🐙Sponsored Post paid for by Geek Native. We may earn a commission on sales.
Etsy boutique CaveZone has a magic formula. A Frankenstein science of success.
Frankenmon are are Pokemon plushies. Two or more standard Pokemon rendered down to parts and sewn back together as something else.
Sound simple? The effect is tremendous, and as a result, the plushies keep selling out. There's one left Big Frankenmon
Shipping is restricted, the price is set to $200, but there's plenty of monster here; 14″ x 10″ of it.
Cavezone's shop is full of pictures of customers own unique Frankenmon, and custom orders are possible.
Franken-mon patches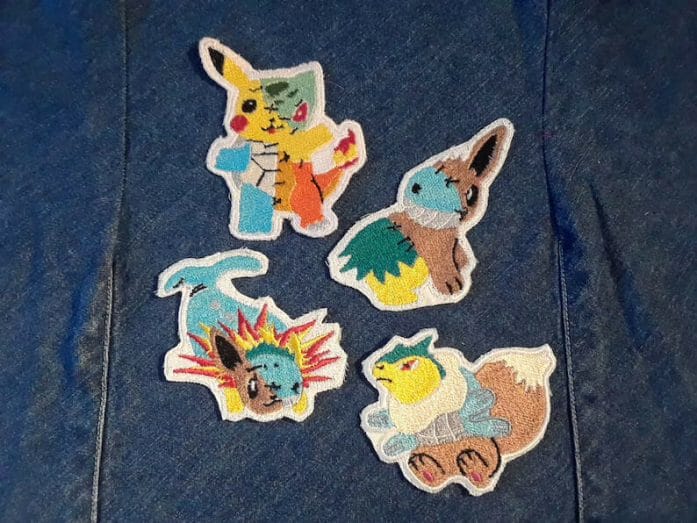 If $200 for plushie monsters are too much, then there's always the homage. You can also pick up Frankenmon patch.
Quick Links
What do you think? Share your input on this article in the section below.