Yū Tsurusaki and Shin Ikezawa's manga, With a Fogie Reincarnated as a Pretty Fantasy Girl, is getting an anime. It'll premiere in 2022.
In a twist to the usual isekai, and as the name hints, one of the two guys summoned to the fantasy world is transported into a woman's body.
Directed by Sayaka Yamai, who directed some episodes of ODDTAXI, and with script direction by Aoi Yamato (who also worked on ODDTAXI), the story follows a 32-year-old unpopular worker and his good looking friend are kidnapped by a naked goddess.
The best friend is unchanged; Mr Unpopular is now in a whole new body, and to get his old one back, he must defeat the local demon lord.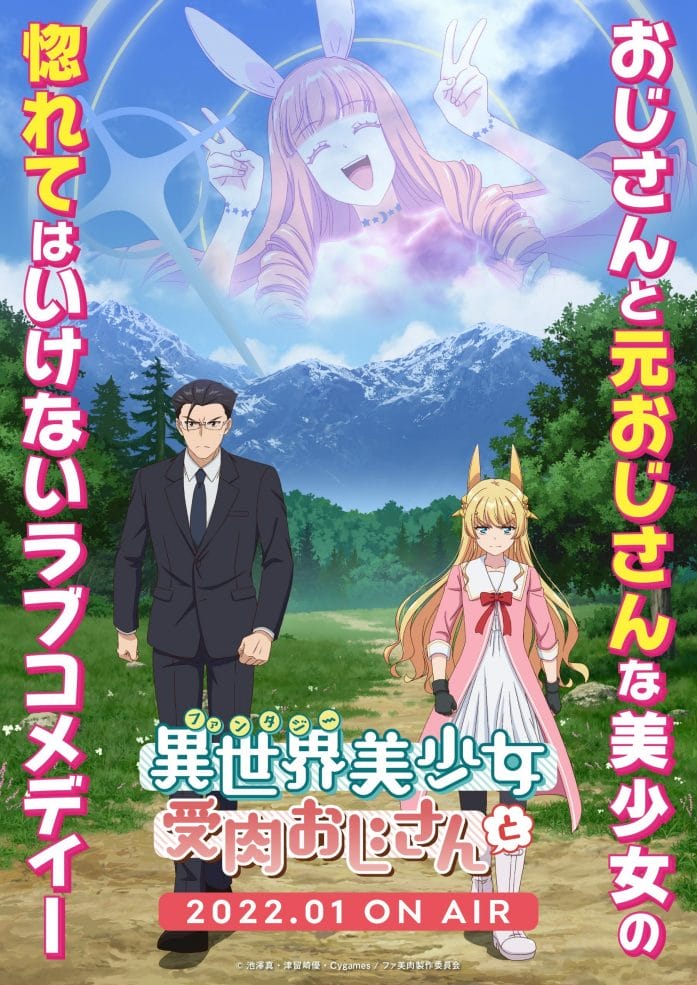 Via Anime News Network.
Start a comment conversation in the secton below.