Pandaily, a site not yet reviewed by Newsguard for accuracy, is reporting official Chinese media raising concerns about some forms of roleplaying.
The worries are that jùběnshā 剧本杀 (script killing) might promote violence and interest in the paranormal.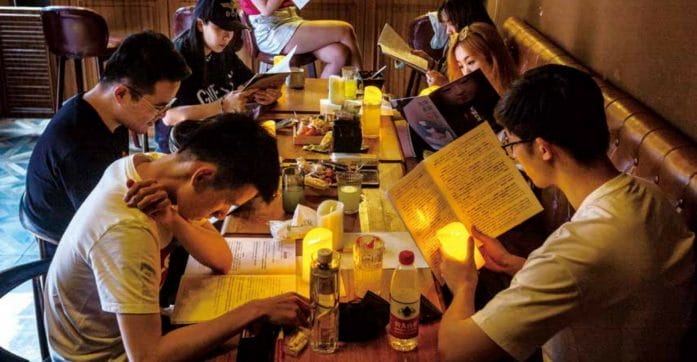 Script killing is like a murder mystery dinner, a light LARP, or an RPG heavy on the atmosphere and decoration.
These sessions have become popular in China and of especial interest to local businesses that serve food and refreshments to organise and encourage young people to attend.
One such store, for example, put fake corpses in the murder room and another handed out prop scrolls.
Pandaily shares that in Shanghai alone, more than 2,000 venues are running these RPG sessions.
Xinhua News reports that psychologist Zhan Fenglan notes that guidance in script killing games is essential to ensure players have a positive experience. If done correctly, the expert believes they can release mental stress, boost imagination and help with interpersonal skills. None of which will be a surprise to experienced roleplayers.
Via Pandaily.
What do you think? Share your thoughts below in the comment section below.