If you're a regular reader, you'll know the format. To raise their profile, a company or agency has been looking at search trend data to make a pretty infographic hoping a blog like Geek Native covers it.
Patrol Base, in this case, is the company in question, and I'm happy to help out. Airsoft is geek-ish, and the lockdown must have been a struggle for them. The infographic here is of which superhero gets the most searches from various cities in the UK.
According to this latest incarnation of the data, we can also see which are the ten most popular superheroes in the UK. If you're an especially regular reader, you'll know we get this one a lot.
The UK's Top Ten Superheroes
Deadpool
Spiderman
Wonder Woman
Captain America
Batman
Thor
Iron Man
Black Panther
Loki
Hulk
There are a few observations to make from that list. Firstly, where is Superman? The answer is; position 13, below The Flash and above Green Lantern. Weirdly, Superman actually does well if you look at city captures. Superman is the favourite in five cities: London, Manchester, Leeds, Birmingham and Portsmouth.
How do I know? You can see his logo on the city map, and I have got the top 30 heroes in raw data from Patrol Base.
Marvel, as a result, dominates with 80% of the top ten.
Patrol Base calculates that Deadpool's search frequency of 174,000 per month means about four searches per minute. The airsoft supplier cites a Men's Health article that reveals people think about sex 14.5 times per day. I think they might be comparing one person's thoughts to the searching habits of an entire nation.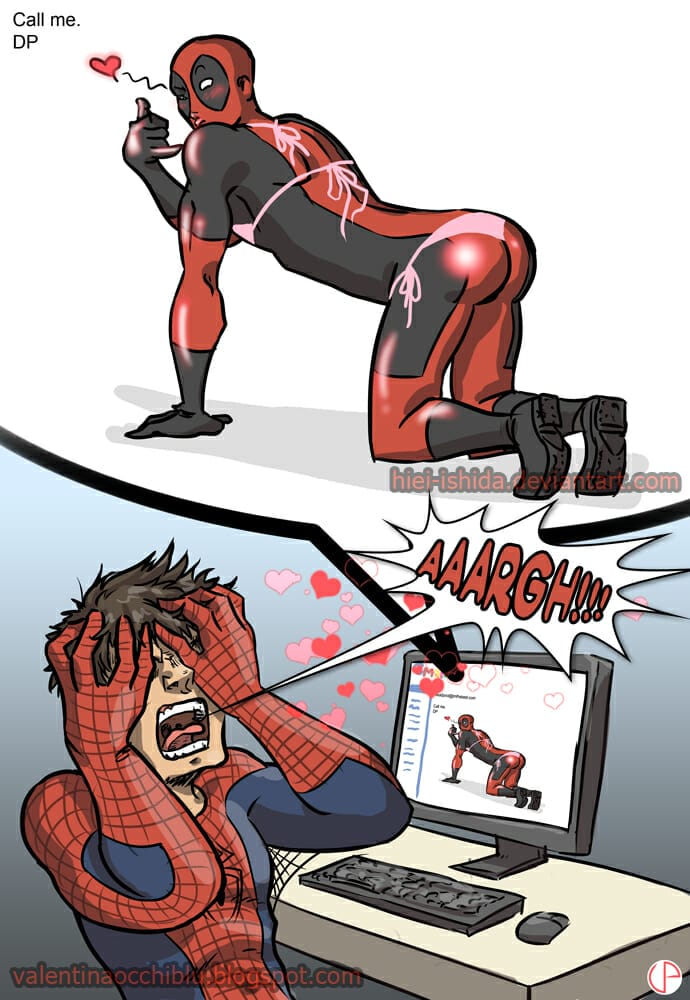 Lastly, Edinburgh-based Geek Native is from the only place Green Arrow gets a look in. DC's archer came last in the survey, behind Wasp, Hawkeye, Luke Cage and Vision. Does that feel right to you, given the TV series and associated universe? Or do people just search for "Arrow" these days?
Creative Commons credit: Deadpool+Spidey: You've got an email by Hiei-Ishida.
Quick Links
Geek Native has a comment section. You can find it just below here.