It's not a hard rule, but usually, in an isakei anime or manga, the person transported from our world to the fantasy world starts off as a zero, or a normal, and ends up as a hero.
In the long-titled "The World's Finest Assassin Gets Reincarnated in a Different World as an Aristocrat", the clue in the name. The main character was a hero, or significant at the very least, and still got a new start.
The anime premieres on the 6th of October in Japan.
Yen Press has been releasing the English manga via ComiXology and describe the story;
The most dangerous prey… When the most accomplished assassin on Earth meets his end just before retirement, he finds himself standing before a goddess. Her world is headed for disaster, and she has need of his particular set of skills. Armed with powerful new abilities and decades of deadly knowledge, he begins his second life as Lugh, young scion of the Tuatha Dé clan of assassins. His mission: to find and eliminate the strongest individual in this world-the hero!
That encounter with the goddess certainly describes that key scene from the trailer.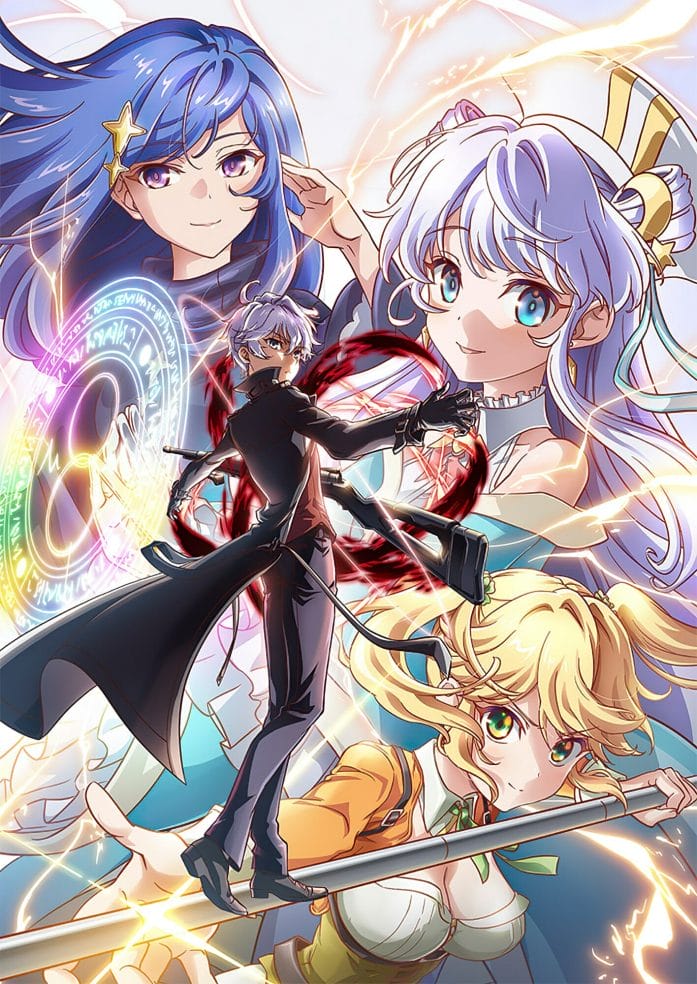 Quick Links
Via Anime News Network.
Keep scrolling to discover what others think about this article.