Warner's Tabletop Gaming magazine, which covers the games you'd expect, including RPGs and board games, has launched its own awards.
You can vote for your favourite games in this first-ever event at the site, and for games released between September 2020 and September 2021.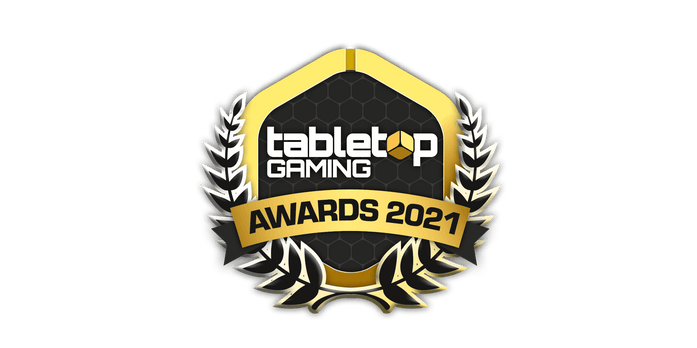 Tabletop Gaming Awards categories
The 2021 Tabletop Gaming Awards has the following categories;
Best Miniatures Game of 2021
Best Board Game 2021
Best Card Game 2021
Best Roleplaying Game 2021
Best Indie Game 2021
Best Party Game 2021
The Best Way to Die in an RPG Award
Best For Your Gran Intergenerational Game Award
I'm Suprised That I'm Still Playing and Thinking About This Game in 2021 Award
Most Novel Component Award
Outside the Box Award for Best Add-in Accessory
Yeah, there are some quirky titles in there! I approve.
About Tabletop Gaming
The teams behind the Tabletop Gaming and Miniature Wargames magazines are coordinating. That means Charlie Pettit (online editor) and Christopher Eggett (head of content) are involved.
You can subscribe to the print magazine online with a trial offer costing £10, and that gets you three issues. You can also buy a whole year as a gift for the geek in your life.
Quick Links
Share your thoughts with the community by adding a comment to this post.