🐙Sponsored Post paid for by Geek Native. We may earn a commission on sales.
Geeky gifts? Quirky gifts? Weird treats for yourself? I'm not sure how to classific this nordic soap, but the 80g gift box set is a thing.
Gnome soap.
[I need!]
Made in the UK, with vegan options available (or goats milk), this soap is available in various scents. There's
Lavender
Lime
Orange
May Chang
Rose Geranium
Spearmint
Bergamot
Each set comes with one pink French Clay soap and one Charcoal soap.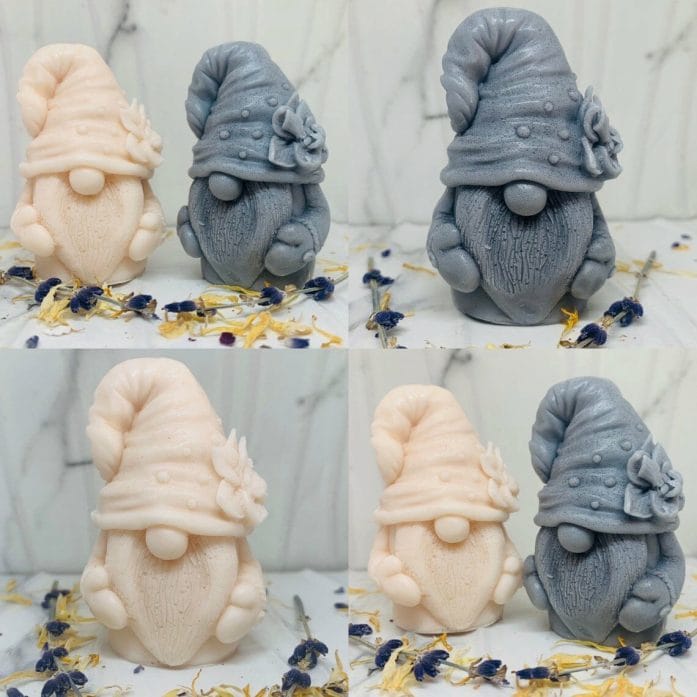 I'd call them Gnome Soap; as you can see, I've been calling them Gnome Soap, but Etsy retailer Soap Simple Creators calls these scented little blighters "Gonk Soap".
Quick Links
Comments about this article can be found below and discussion elsewhere on Geek Native accessed via the chat portal.