@ByTwistwood is a Twitter account to follow and to prove it, we're going to show a strip from a few years back that feels like it was relevant a decade ago and will be in a decade.
It's about questing for treasure, er, about questing to survive, er, about getting a job.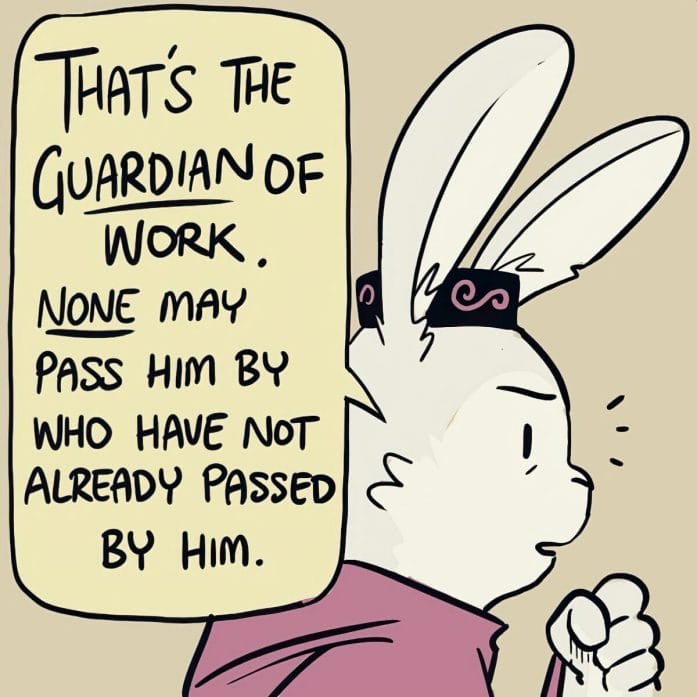 You can find the original complete with 25K likes over here or jump to Twistwood's Twitter top.
The main project is Twistwood Tales, which may AgeGate you, as is WebToon's ways.
To ease my concerns about a post about the hardship of getting a job, although likely entirely unnecessary, I dug up some vocational resources in the shape of Jobscan and Preply to help with resume robots and interviews.
Got something helpful to add? Please let us know via the discussion area below.