The swashbuckling fantasy Fena: Pirate Princess now has a confirmed release date. Crunchyroll and Adult Swim will run the adventure, starting with a double-episode, on August 14th.
Who's getting what? Well, Crunchyroll gets the subtitled show everywhere except Japan. Adult Swim gets the dubbed series in North America.
The trailer looks bold, in line with the previous glimpses of the show, and manages to weave pirate and Samurai together.
In fact, Yukimaru, the bodyguard of the Houtman family bodyguard and protector of Fena, wields katana.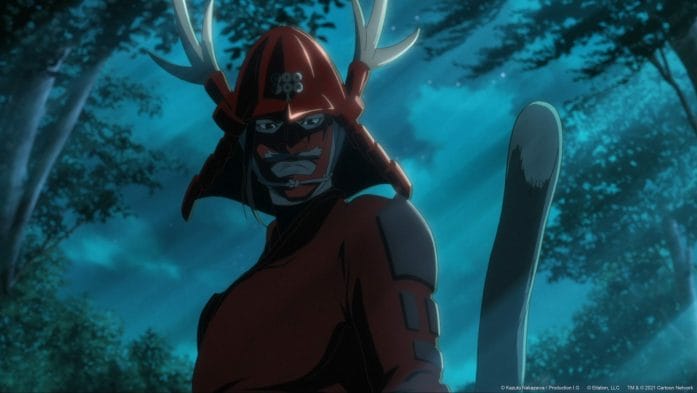 Fena, the titular character, has a whole crew of Samurai on her ship as she moves on from the brothel that looked all these years. And Fena has a mission of her own to focus on, unearthing her family secrets as only she can.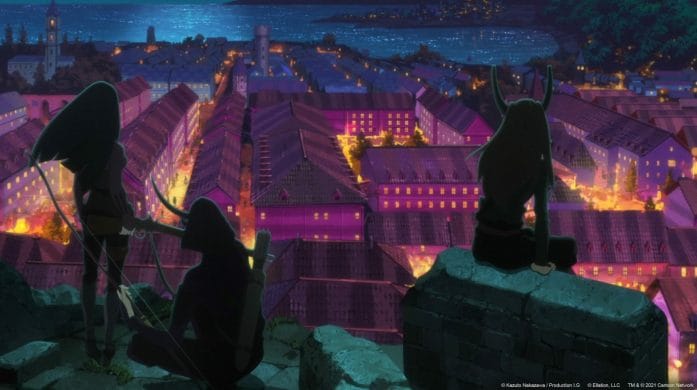 Leave your own remarks on this in the comment area at the bottom of this page.