Created by Death Note's Takeshi Obata and Tsugumi Ohba, Platinum End has debuted an English-language trailer as the new series gets ready to air.
Click the YouTube tab icon, by the cog, to get the subtitles to appear.
JoJo's Bizarre Adventure: Golden Wind's director Hideya Takahashi will direct the "first series" and Ghost in the Shell Arise's Kazuchika Kise the "second series". However, we're expecting all 24 episodes to be released at once.
The manga is available in English via Viz on comiXology. Viz describe the story;
As his classmates celebrates their middle school graduation, one student's mind seems to be elsewhere. His name is Mirai and he has a dark secret. All humans deserve to find happiness, but Mirai may need some salvation from above in the form of an angel.
It's likely a streaming platform will pick up the series for western audiences and both Funimation and Crunchyroll have been blogging about the title.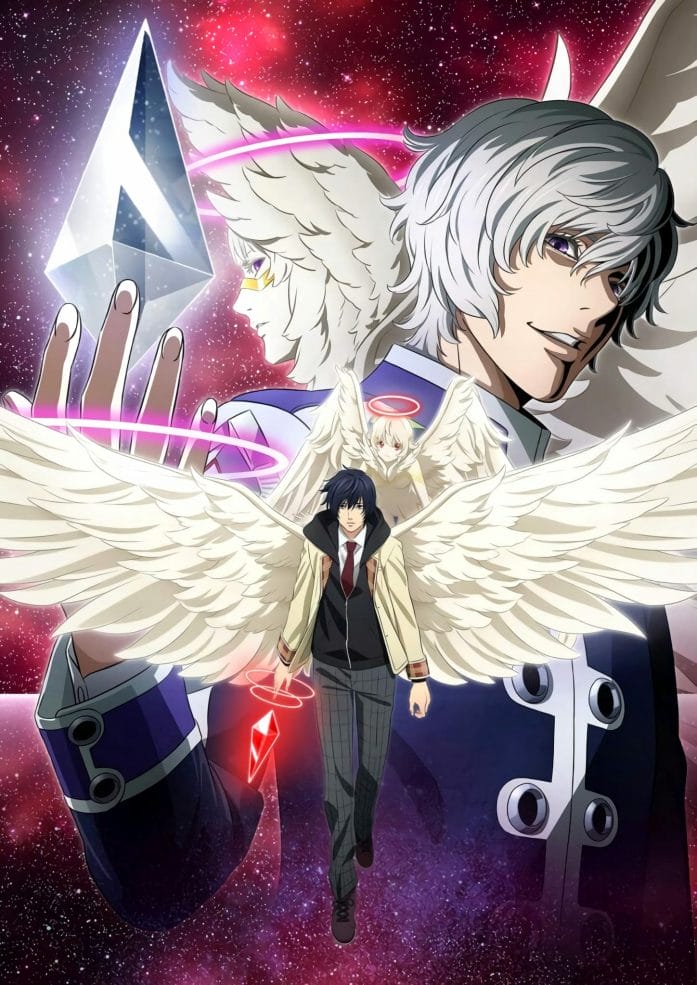 Quick Links
Geek Native's policy is not to copy and paste entire press releases, though we do use quotes and comments from them. As often as possible, articles here contain analysis, observation and denote speculation. You can read the site's commitment to accuracy and disclosure here.