The extraordinary people who contribute $1 or more to Geek Native's Patron can now vote to see who will be featured in the August RPG Publisher Spotlight.
Patrons can cast their vote via Patreon and should look out for more gifts this month.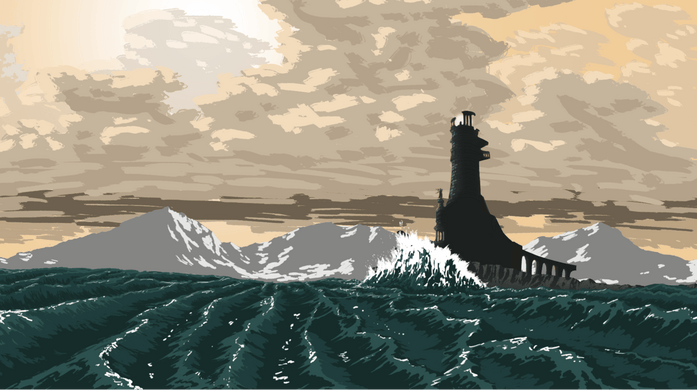 The winner for July was Grognardia Games, which means they're the top name in the Spotlight this month. They will be getting an article and as much social media promotion as can be squeezed in without being spammy.
August's candidates are;
18 reasons Drow might leave the Underdark
This feels like a common problem for gamers and DMs to solve; why would the Drow be outside? Dark elves are a fun race to include as an enemy or as a quirky character (if you can avoid the cliches) but why would they be above ground for any length of time? Here's some quick […]
Quick Links