Supported by a Patreon community, MonkeyDM has released a free level 2 one-shot called Scales of Justice.
The game has dark fantasy tones, and we're told it will give characters a tough moral dilemma.
The 10-page adventure is nicely formatted, makes generous use of illustrations and is easy to follow. As with all pre-written adventures, don't try and run it off the bat; read it first and then take players through it once you've had time to formulate some plans.
Within the port town of Olin, a father by the name of Heron Lestrade has been working his hardest as a shoemaker, saving enough money to keep his daughter, Zoe, within treatment at The Fairview Clinic, a large hospital, as she is suffering from a harsh illness. Recently, he was robbed of his wealth, all the money saved in his house taken. He has posted signs on questboards asking for aid. The party is now in front of his home.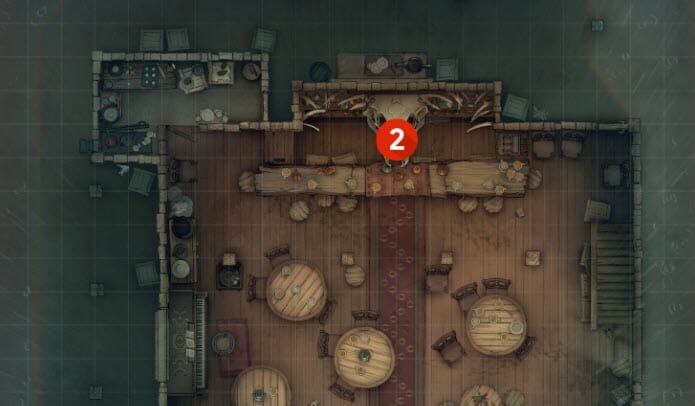 There are also free maps and tokens suitable for on-screen use via VTT or whatever solution you've rigged up. They're hosted on Imgur.
Geek Native readers will recognise the maps. They're great to work provided by Cze and Peku from their Patreon. You can access another 52 today.
As it happens, if your virtual tabletop of choice is Roll20 then it gets even better. MonkeyDM has a Roll20 version as well, however that'll set you back $6.
Quick Links
Geek Native has a comment section. You can find it just below here.