There are snappy titles and then animes with names that give you some insight into the plot. No prizes for working out which one the delayed "The World's Finest Assassin Gets Reincarnated in Another World as an Aristocrat" is.
Previously scheduled for July, the series will now come out in October, but we have a fresh trailer in the meanwhile.
There's no reason given for the delay, just an apology. We're used to shows being pushed back by now, though.
The series is based on the light novel, written by Rui Tsukiyo, illustrated by Reia and published by Kadokawa. Yen Press has been publishing the English language version and you can find that that on comiXology.
Here's how the manga is described;
The most dangerous prey… When the most accomplished assassin on Earth meets his end just before retirement, he finds himself standing before a goddess. Her world is headed for disaster, and she has need of his particular set of skills. Armed with powerful new abilities and decades of deadly knowledge, he begins his second life as Lugh, young scion of the Tuatha Dé clan of assassins. His mission: to find and eliminate the strongest individual in this world-the hero!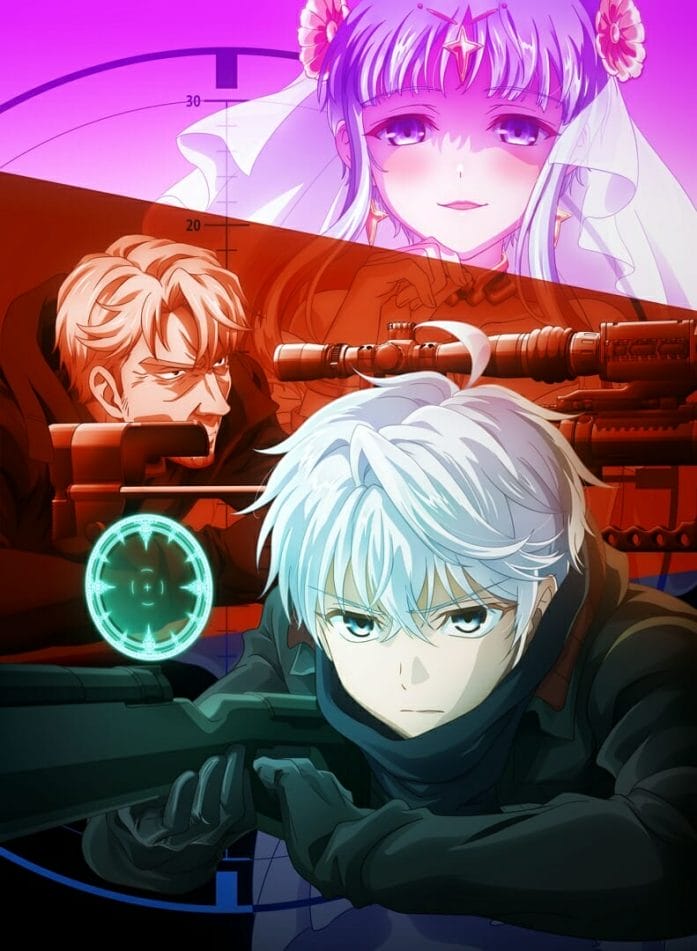 Quick Links
Via Crunchyroll.
Let us know your thoughts in the comments below.