The awesome Patrons who contribute $1 or more to Geek Native's development coffers are now able to vote in the June Spotlight poll.
The RPG Publisher Spotlight is a monthly feature designed to help support smaller publishers or creators with some publicity.
Are you a patron? Thank you. You can skip straight to the locked voting page with this link.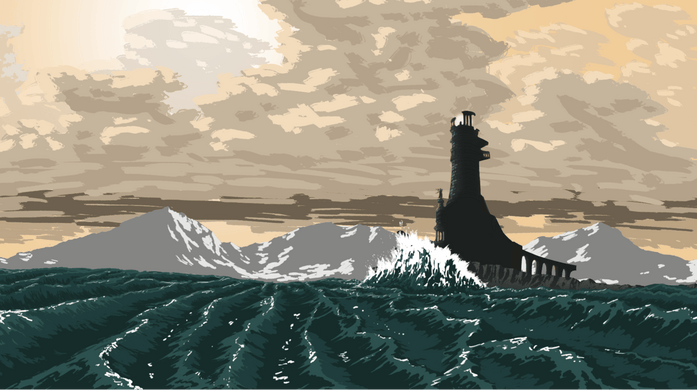 There are other perks for being a Patreon too such, access to an exclusive Discord channel and anyone who joins in the next day or so should get a Beowulf pin-badge.
The winner for this month's RPG Publisher Spotlight is Tacitus Publishing.
June candidates are;
Seeing in the future is one of the hardest things a GM has to do, and yet it's not uncommon to find fantasy games with spells or magic items that give the PCs the power to do precisely that.
Share your thoughts on this article in the comments below.