Demon Slayer: Kimetsu no Yaiba is cruel to Neuzko, and the loyal sister spends much of her time in a box.
The good news is that you too can take part in the box hospitality on offer.
If you're happy pre-ordering models from Japan, you can even reserve your boxed big sister today. The figure is scheduled to ship in January 2022.
The Demon Slayer: Kimetsu no Yaiba Boxed Nezuko Big Size Figure is about 44cm tall, which fits easily in the 64.5cm box accessory it comes with. It's up to you whether you let her out or keep her inside for the purposes of display.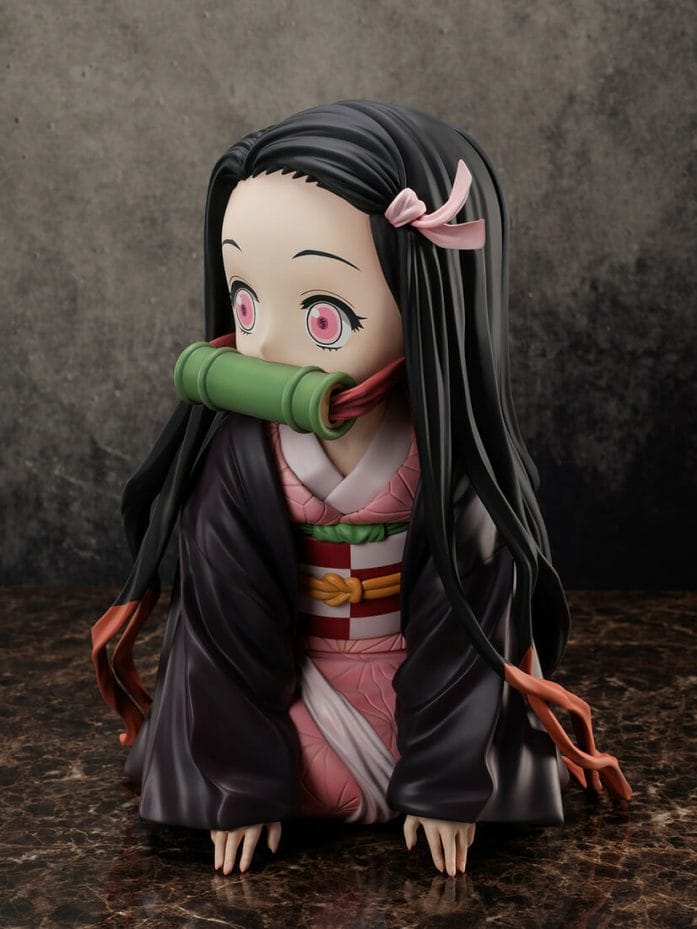 There's some bad news, though. It's a pricy figure at nearly 400,000 Yen which is about $3600 or £2,650.
Quick Links
Get involved with the conversation. Leave some thoughts below.