British comic book writer Andi Ewington has shared a preview of the forthcoming D&D-inspired Campaigns & Companions.
The complete role-playing guide for pets is written with Rhianna Pratchett and illustrated by Calum Alexander Watt.
A tweet from the author, currently called "DungeonMaster Ewington" on the platform, shows precisely how pets would engage in a fantasy RPG.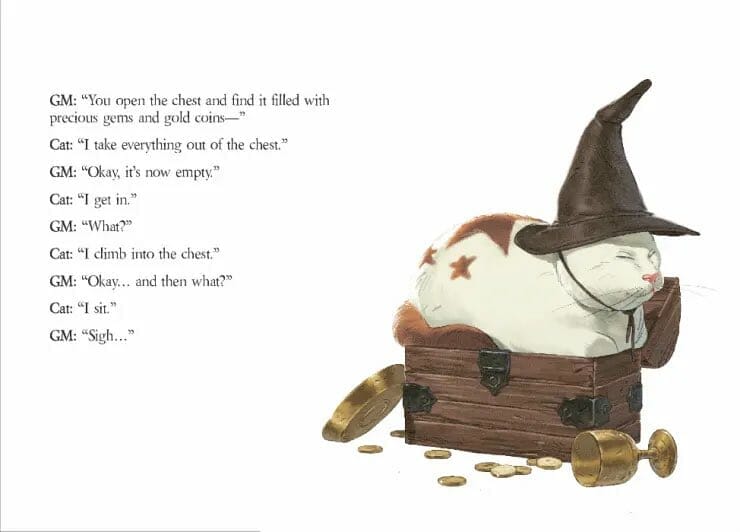 Campaigns & Companions is due out in September and will be published by Rebellion.
The game maker and comic book publisher got into tabletop games themselves, again, in 2019 with the launch of Rebellion Unplugged. Last year, Rebellion took to Kickstarter to fund Adventure Presents: Tartarus Gate the first in a series of standalone RPGS.
Quick Links
Leave a comment below and join the Geek Native community.