Mobile Suit Gundam Hathaway is the latest anime in the Gundam universe but is based on three novels written in 1989 by Yoshiyuki Tomino.
The international audience aspiration is clear, and this trailer has English subtitles, click on your YouTube panel icon to get them to appear.
We're told that this series will feature a "renewal" of the main cast, whatever that means, mobile suit designs and character designs. The music in this trailer is also new, called Flash and performed by Alexandros.
Flash's Hathway is the name of Yoshiyuki Tomino's novel series, which was set in the year UC0105 and featured a character called Hathaway Noa.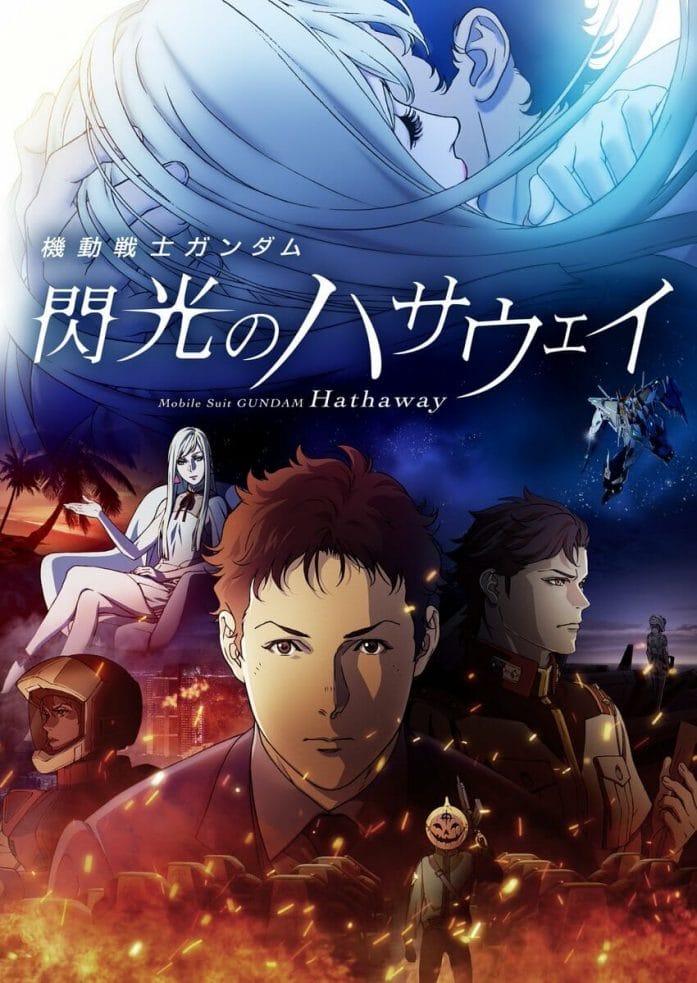 Via Anime Network News.
What do you think? Sound off in the comment section below.