Modiphius has steadily been building up their games and today announced Five Parsecs from Home will add to their Adventure Wargaming series.
The Adventure Wargaming series are miniature games, the type with models, with narrative-driven goals and missions. In other words, about more than scoring the required victory points or capturing the flag.
Five Parsecs from Home will differ from games like Fallout Wasteland Warfare, Elder Scrolls: Call to Arms, and Rangers of Shadow Deep in the series, though, as it is designed to be played by yourself. The game can be played with friends too.
In a press statement, Chris Birch said;
Adventure Wargaming is a dramatic shift in how tabletop wargames are played. I'd grown up in a world of adversarial tabletop games where it was always about winning by eliminating the enemy (aka – other players). This style always meant that someone losing and possibly being put off playing again. The Adventure format allows you to experience a grand narrative adventure either in solo play, or with friends. It's all about seeing what's next and having the story unfold, versus just killing another horde of enemies."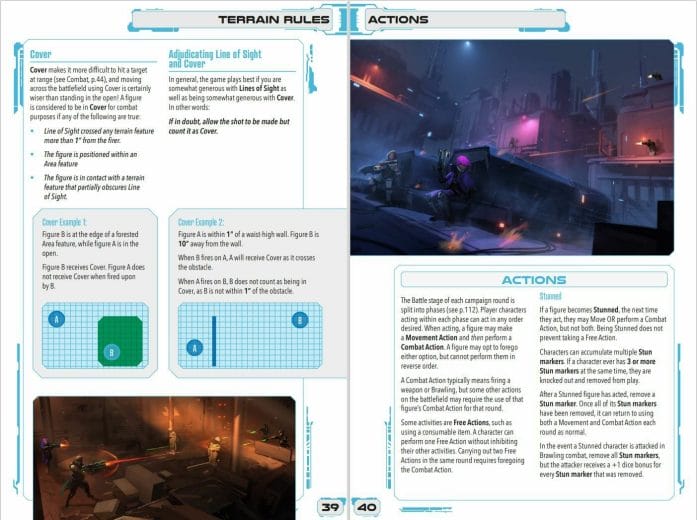 What is Five Parsecs from Home?
The sci-fi war game has players or the player building a crew of galactic trailblazers, exploring the stars, and completing the occasional job.
Get stronger, boosting your chances to survive the dramatic combat of procedurally generated battles by growing that squad. That might mean recruiting humans, robots or aliens.
There will be no Kickstarter, and Five Parsecs from Home will go to a retailer release.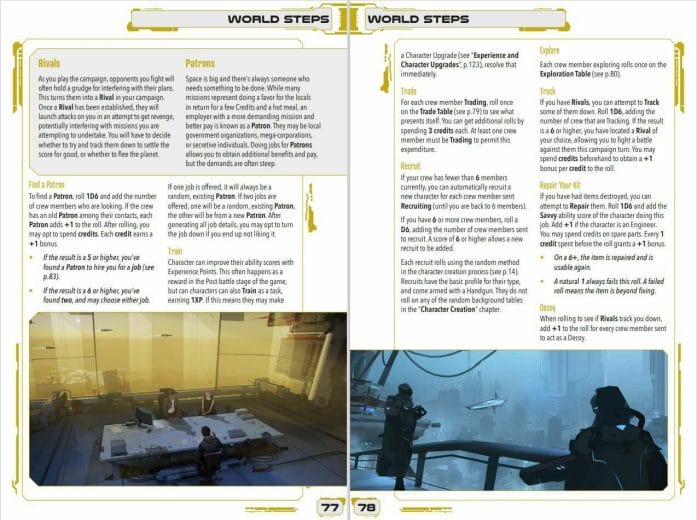 You can pre-order for a May shipping from Modiphius directly.
Take part in the community by leaving a thoughtful comment below.