🐙Sponsored Post paid for by Geek Native. We may earn a commission on sales.
Specialist Awesome Dice are taking pre-orders on a wide range of Witcher dice, Geek Native has an affiliate deal there and so let's take a look!
Each of these sets come with a special coin to suit the set. These are official dice as well, licensed by CD Projekt RED. In a Facebook post, Awesome Dice describe the collection using the phrase "Limited quantities available", and I'd hazard there's a genuine risk of the Witcher dice sets selling out as a result.
Geralt: The White Wolf game dice site
Yennifer: The Obsidian Star game dice set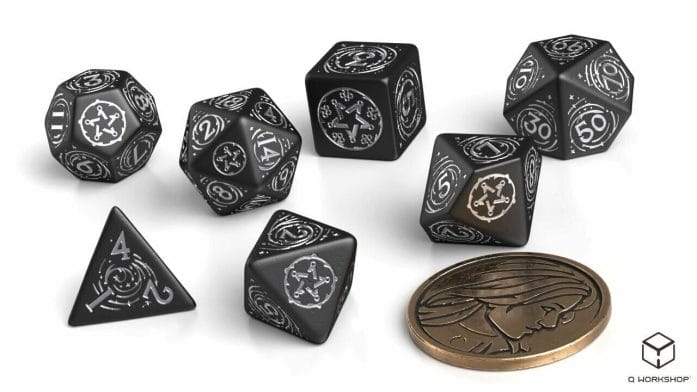 Dandelion: Viscount de Lettenhove game dice set
Yennifer: Sorceress Supreme game dice set
The sets are $23 each and made by Q Workshop. You can pre-order these from today, but they're not expected to ship until the second half of May.
Quick Links
Roll for insight. What does your success tell you about this article?