The Fluffy Folio is a delight on Instagram. Michael Habiger's account shares amazing illustrations of creatures that often manage to be creepy and cute at the same time.
These otherwordly critters are D&D homebrew. You don't just get some fantastic drawings to spark your imagination; you get suggested 5e stats for them as well.
As an added bonus, you can also find The Fluffy Folio on D&D Beyond. You can easily add these pint-sized encounters to your digitally planned campaign.
The Gray Witness
Tiny celestial, lawful neutral
Disgust-Bunny
Tiny aberration, lawful evil
Bloodroach Seeker
Tiny monstrosity, lawful neutral
Vulpecula
Tiny celestial, lawful good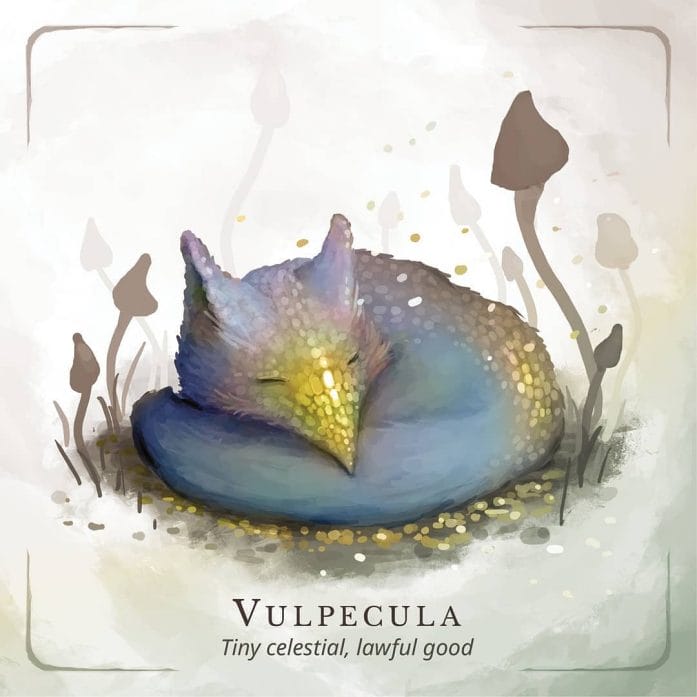 Dune Dancer
Tiny fey, chaotic neutral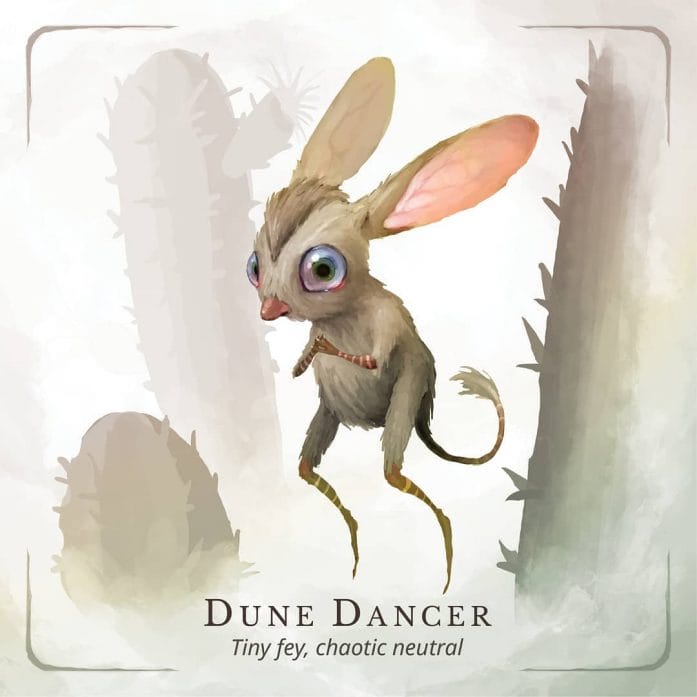 The Rummynose
Quick Links
Geek Native readers may have been able to expand on this post. Scroll down to the comments below to discover what the community has been able to add.