Long Dog Games based in Minneapolis have launched an ambitious and perhaps controversial Kickstarter for a tabletop RPG called Pericle.
The campaign looks to create the traditional RPG experience but using software to replace the GM. The campaign has more than three weeks left on the clock but must also reach $80,000 to fund. You can see progress or become a backer from the project page.
The campaign is set in a world called Pylomar that's busy with warring factions, interesting NPCs and history. The software brings this to life with videos and story-tree dialogue.
Players influence the story with the decisions they make and the paths they take.
Pericle is an epic fantasy role-playing game that utilizes software-driven, choose-your-own-adventure mechanics to allow you and your friends to enjoy a classic Dungeon & Dragons or Pathfinder style adventure without requiring anyone to act as game master. It also takes inspiration from microquest RPGs, like The Fantasy Trip and Dark City Games.
While the engine is software, the Percile box comes with plenty of tabletop accessories such as tokens, character cards and dice. The wealth of physical goodies with the game is reflected in the price.
There are early bird offers still available, and as such, you can get the core game box as a reward for a US$90 pledge.
What's in the Pericle core box? 80 battle maps, dice, 100 hero tokens, enemy tokens, game aids, 1 of 4 adventure paths and the GM-replacing software.
If you miss the early bird, it'll cost you $5 extra.
There are also early bird slots still for the Advanced Package. That adds special dice, a dice bag, stickers and stretch goals, but it's still only the first of four adventures.
The Advanced Package takes a pledge of US$135 at the early bird level or $150 otherwise. That's about £108. Higher tiers are available.
The estimated delivery is December 2021.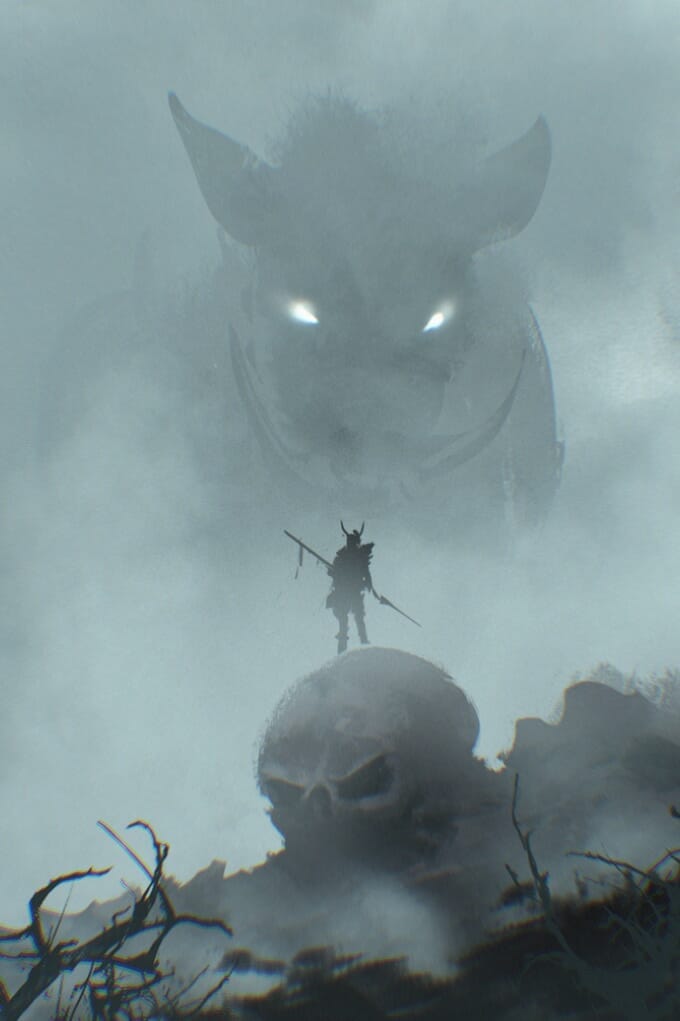 Pylomar is a living, breathing world, so the Pericle Game Master system doesn't merely present encounters to the players like a dungeon crawl, it has mechanics to portray the passage of time and travel. There are a myriad of locations, cities, nations and cultures. Over time, and influenced by the character's actions, these factions may conflict or cooperate with each other. During downtime, characters may acquire jobs and make money, train to learn new talents, skills and spells, conduct research to discover more plot subtleties, and even build businesses to grow a power base.
Do you have any thoughts on this article? Let us know in the comments below.