You can now grab the digital copy of the duet play Beowulf: Age of Heroes RPG from DriveThruRPG.
Made by Handiwork Games, using adapted 5e rules, Beowulf is designed for one GM and one player. Duet play. The game comes from a successful Kickstarter and already has free to download supporting materials.
The project was helmed by Jon Hodgson, the creative director who ensured the original The One Ring was such a gorgeous book. In fact, here's what Francesco Nepitello, the designer of The One Ring Roleplaying Game had to say about Beowulf;
BEOWULF: Age of Heroes is a vast treasure-hoard that shows how you can hone the rules for 5e to make them cut like the edge of a long-seax and sing like a Scop."
The 276-page book is supported by a range of great looking accessories, including a miniatures range, that will help get the most of the one-on-one play.
Beowulf: Age of Heroes contents
Beowulf art and layout previews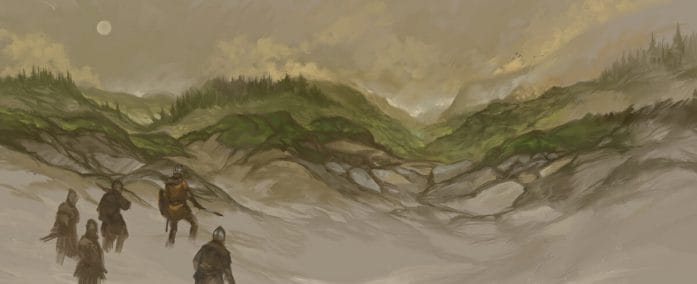 Beowulf accessories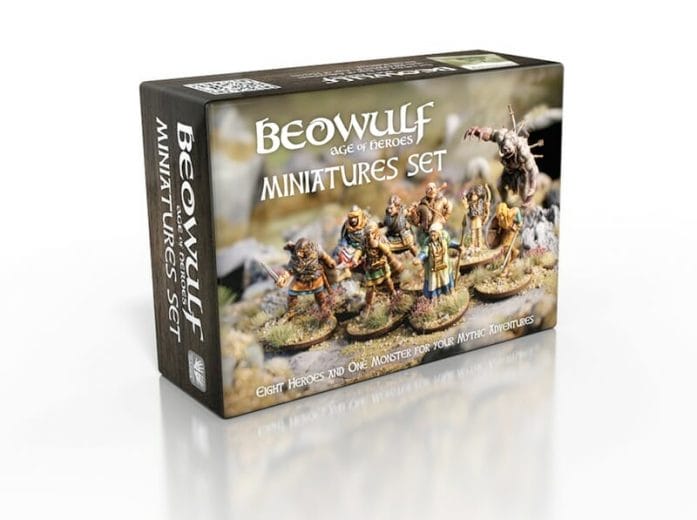 Quick Links
Start a comment conversation in the secton below.