Dino-World is a free RPG from trouser mouse that's based on the toy line and cartoon Dino-Riders of the 1980s.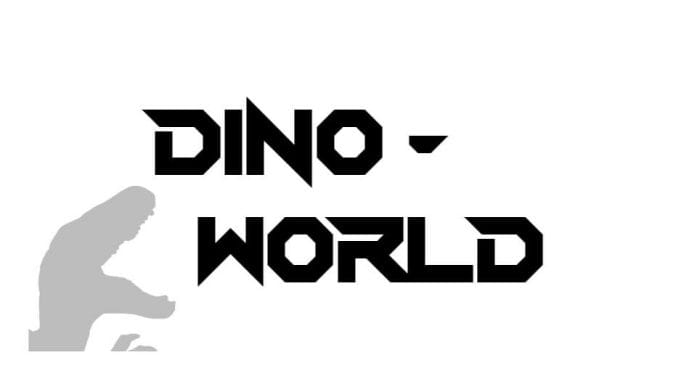 In the tabletop adventure, players take on the role of Altrons, a peaceful group who are threatened by the Reptoids. A malfunctioning Jump Drive has forced both groups back to the age of the dinosaurs.
While the Reptoids try and get their claws on the Jump Drive, the Altrons must build a community and defend themselves from brainwashed dinosaurs controlled by the Reptoids evil Brain-Clamp devices.
Dino-World is described by trouser mouse as "this abomination is just for fun". The RPG draws on Jay Dragon's Wanderhome, Sam Tung and Sam Robert's Escape from Dino Island, Venture & Dragon by Riley Rethal & Jay Dragon, and Offworlders by Chris Wolf.
Quick Links
Find out what Geek Native readers say about this in the comments below. You're welcome to add your own.