Scion is a game in which player characters discover they're descended from gods and have the power to be one. It uses the Storypath System.
Now, Onyx Path Publishing is running a two-for-one; one Kickstarter campaign, which has already funded, and which will bring Scion: Dragon and Scion: Masks of the Mythos into the fold.
In Scion: Masks of the Mythos, it's not a god the PCs share a lineage with, but something far more alien and strange. In Scion: Dragon, characters are in the bloodlines of dragons.
Last year, Geek Native talked to Danielle Lauzon about Dragon. If you've read enough and want to join the project as a backer, then you can do so on Kickstarter.
In the pitch video, we discover how the dragons went into hiding, forced to flee by god and titan followers. Now they're coming back, they have a plan, and if you're a dragon scion, then you'll need to get to grips with your lineage quickly.
Mythos lineage characters have whole other problems.
Scion: Dragons builds on Scion: Origin, but is a standalone game. Scion: Masks of the Mythos is a sourcebook for Origin and Scion: Hero.
There are many pledge options as Onyx Path does not force backers to get both books, not unless they want too.
The Mythos PDF requires a pledge of $20 and Dragon $25. It's $40 for both.
If you need a copy of Origin in PDF for Dragon, that suite of goodies includes stretch goals and costs $35. The same deal exists for Scion: Mythos and has Hero and Origins and so costs $45.
The Mythos hardcover is $50 and Dragon $55.
If you start to mix and match then the tiers climb with your needs.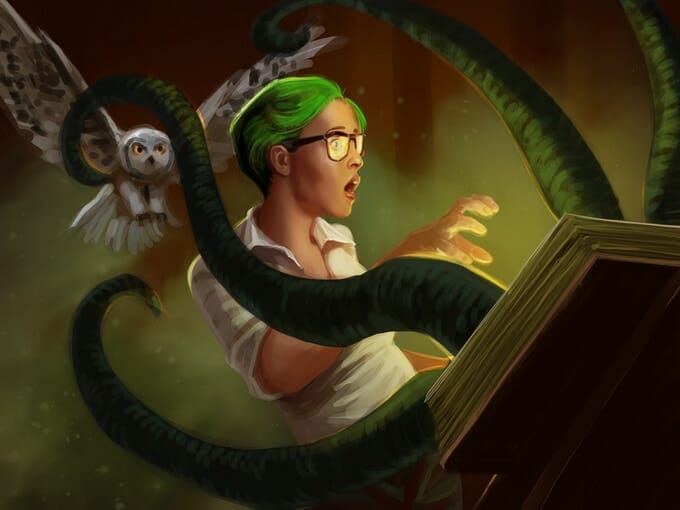 As with many Onyx Path Kickstarters, you get access to manuscript preview updates swiftly. After that, the PDFs have an estimated delivery of September 2022 while the hardbacks have May 2023.
Got something helpful to add? Please let us know via the discussion area below.