There's a new playtest for Pathfinder 2e, and it runs until February 5th.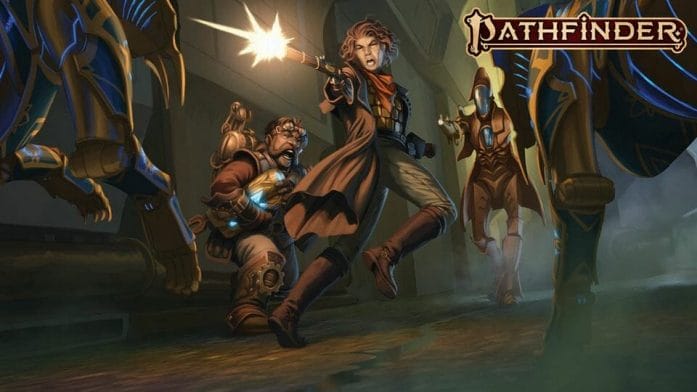 Paizo is testing two classes; Gunslinger and Inventor. Pathfinder groups can download the playtest document (PDF link) directly. The publisher has noted that groups can even use the new classes in Pathfinder Society scenarios for credit in Organised Play.
The gunslinger is a class for players who love pulling off cool tricks with a unique signature weapon. Skilled in firearms and crossbows, gunslingers can perform powerful trick shots, precision sniping, or wade into melee with a sword in one hand and a pistol in the other.
The inventor is for players who want to combine their wits with unusual technological gimmicks. Each inventor has a special innovation that represents the culmination of their crafting skills: a powerful suit of armor, an unusual weapon, or even a clockwork companion to accompany them on their adventures!
Quick Links
Do you have any thoughts on this article? Let us know in the comments below.