Renegade Legion was a series of sci-fi games from FASA in the early 90s which also produced the spin-off Legionnaire RPG.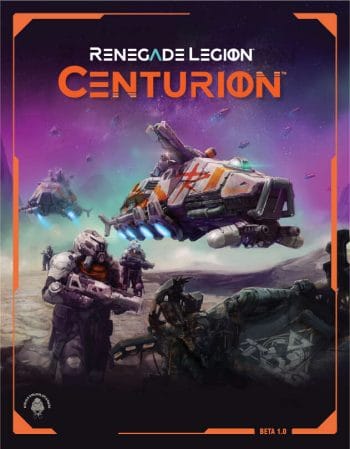 Last week, on DriveThruRPG a new game called Renegade Legion: Centurion was published by Budgie Smuggler Games and marked as beta 1.0.
The website RenegadeLegions.com has a countdown which places the return of the game firmly in 2021.
There's a Kickstarter planned, a Patreon and a Shapeways. The latter is used to host 3d-printing designs which, presumably, can be used to populate the upcoming Renegade Legions Universe.
The original Interceptor, Centurion, Leviathan, Prefect, Circus Imperium and Legionnaire were all published by FASA. The first comment on the DriveThruRPG page asks;
So how did you get the rights to publish this?
So, what's going on? Well, paperwork filed in August 2020 grants the wordmark for Renegade Legion in the space of board games to Renegade Legion LLC based in Flordia. A company search reveals that Renegade Legion LLC is run by Joshua Perian.
The supporting Patreon identifies Budgie Smuggler Games as Matt Alexander and Josh Perian as the leading developers of Renegade Legion Universe.
In the same post, Budgie Smuggler Games make it clear that they are neither FASA nor Topps.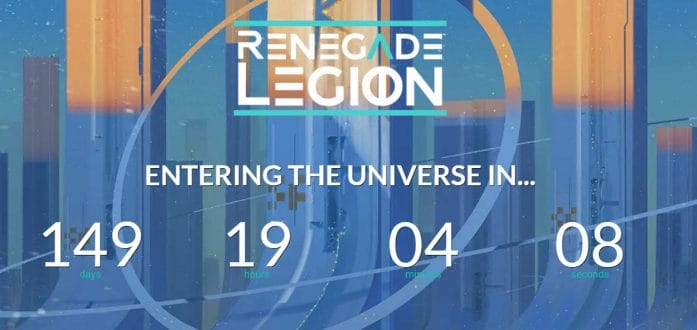 Lastly, the website claims Renegade Legion, TOG, Centurion, Interceptor, Legatus and Xenovita all as trademarks of the company. So, with or without FASA, it seems Budgie Smuggler are intending a full sweep of old Renegade Legion titles.
The game is set in the 69th Century and originally pitted the empire of the Terran Overlord Government (TOG) against the alliance of humans and aliens known as the Commonwealth. The new Renegade Legion: Centurion renames the Commonwealth to the Union.
Check the comments below to see what readers have to say.