🐙Sponsored Post paid for by Geek Native. We may earn a commission on sales.
The traditional Halloween countdown on Geek Native has begun. In the 12 days before the dread day, a new mask will appear on the site.
Sure, you could say it's just a lazy alternative for people who don't want to dress up in full costume. You might be right, but let's also consider that this blog's 12 Masks of Halloween began all the way back in 2009 and therefore have some historical (in)significance of their own!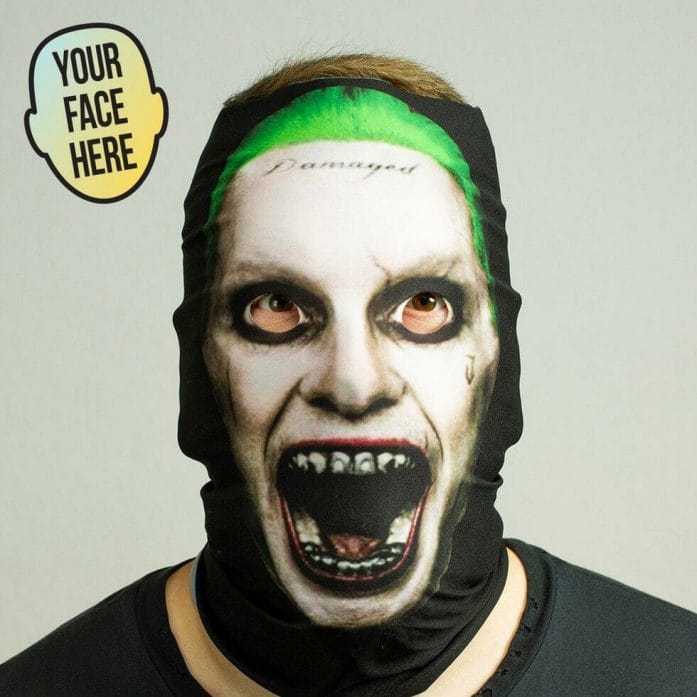 Let's kick off by letting you peel your own face off. Is there anything more meta than a mask for your face that is a mask of your face?
These stretchy masks exclusively from Firebox can also be personalised, and you start the process by uploading a selfie.
Just note that some international orders take up to 15 days, so we're cutting it fine.
2020 has been a year full of horror but Geek Native's 12 Masks of Halloween tradition dates back over a decade!