Wizards of the Coast's newly announced Tasha's Cauldron of Everything is likely to be the one mentioned in the publisher's diveristy statement. It offers up ways to customise character origins.
However, the truth is the book seems to contain a bit of everything. It's the sequel to Xanathar's Guide to Everything and is hugely influenced by community feedback.
The (finally in my meaty fingers) press release for the book contains a chunk of illustrations, and the file names are telling. So, let's take a look!
Artificer Artillerist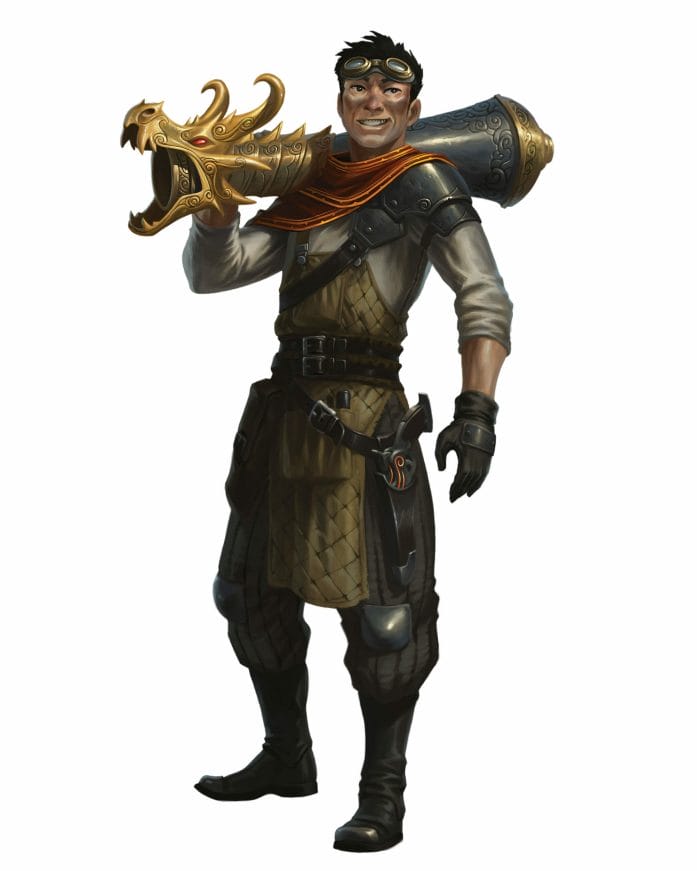 Artifier Homunculus Servants
Chapter 1 Opener – Tasha and Baba Yaga
Demonomicon of Iggwilv
Enviorment: Magic Storms
Enviorment: Magical Spring
Group Patron: Ruler
Sorcerer Psionic Mind
Spell Mind Silver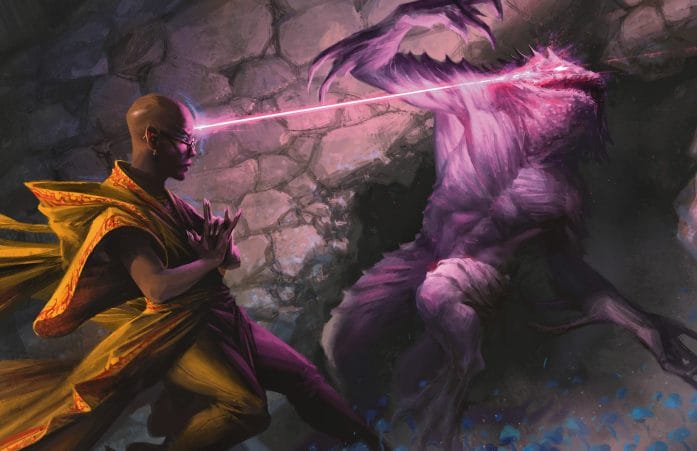 There's more than a few things to unpack here. Canonically, the Witch-Queen did spend time with Baba Yaga and in fact "Daughter of Baba Yaga" is a sometimes used name for her.
The inclusion of the Sorcerer Psionic Mind lends evidence to the news that Tasha's Cauldron of Everything will include psionics to a greater or lesser extent, even if they're not called out by Wizards of the Coast's own product page.
Comments on this article can be left in the box below.