It's a new month, and that means a new RPG Publisher Spotlight vote. Geek Native's Patrons get to vote on a shortlist of indie publishers and creators so that the winner gets a special feature here on the blog.
You can check out previous winners on the Spotlight Page or go back there any time to find links to the current vote.
Last month, indie designer Tomas Hebertson won and in his feature we talked about GMless games.
This month, we'll feature Trollhalla Press, after they won a sudden death tie-breaker.
Patrons, this month, can vote at this poll.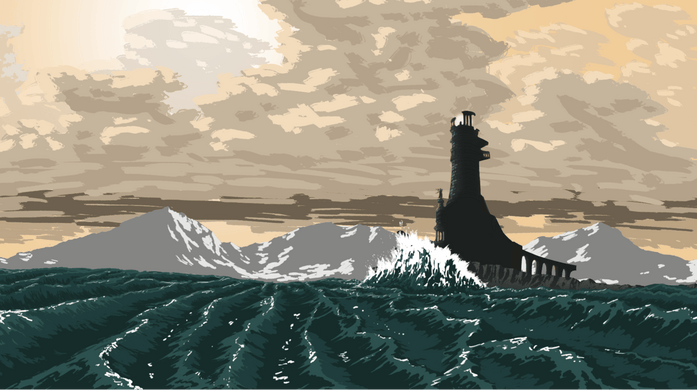 The five candidates for September are:
To cast your vote visit this patrons only page.
Share your views in the comment thread below.