IDW has comic titles like Star Trek, Star Wars, Transformers, Locke & Key, Dungeons & Dragons and 30 Days of Night. It's had a rough time, and even before COVID was struggling to stem losses and now Chris Ryall who was President, Publisher and Chief Creative Officer is stepping down.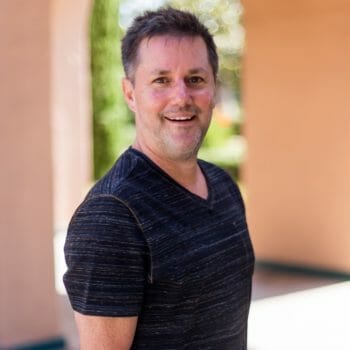 Ryall, however, will remain the sole editor of anything connected to Locke & Key and continues as an Executive Producer on the Netflix series.
With artist Ashley Wood, Ryall is moving on to launch a new storytelling business.
It must be a strange time at IDW Publishing. As reported in ICv2, the company recently sold CTM Media Group to Howard Jonas. Weirdly, IDW Media Holdings, the parent company, owned a brochure distribution and marketing company. Given that this company, CTM Media Group, was struggling before COVID, operating at a loss of $1.6m in the last quarter, you can see why they would be glad to sell it.
CTM was sold for $3.75m which takes a chunk out of the $5m IDW owed Howard Jonas. The other $1.25m will be made up in stocks and shares. Taking $5m of debt off the books is handy.
Here's where it gets interesting. IDW's chairman is also Howard Jonas. Jonas praised Chris Ryall as part of the announcement that Ryall would step down.
Chris has been instrumental in IDW Publishing's success, and we thank him for the passion and commitment he brought to the company,"
We wish him all the best in his new ventures. With Chris's departure, IDW will be restructuring and expanding its operations, and we will name a new management team very soon."
Meanwhile, big changes were also made at the management of the parent company IDW Media holdings. Interim CEO Marc Knoller will be replaced by Erz Rosensaft. Rosensaft was previously the company's Chief Financial Officer.
Use the comment box below to leave a helpful comment and earn some geek cred!