May 16th to May 17th kicking off at 1pm London (Berlin 2pm, Auckland; Midnight) is CON+3. CON+3 is perhaps best thought of as an RPG and board game-centric telethon for charity.
There's a ton of 2020 sponsors who have provided a large collection of prizes and the money raised from donations will go to the charity The Butterfly Project. It's about giving disadvantaged kids access to games.
CON+2 raised thousands and this year, thanks to the lockdown, CON+3 is moving forward so that donations can arrive in a timely and helpful way.
The online convention dates back more than just three years. The story begins with BrigadeCon 2014 when a Facebook community ran some RPGs to raise money for charity. That earned over a thousand for Child's Play.
50 online games were played in 2016 and the convention kept on growing. In 2017, Becky Rose and Jayson Green of from Pear of Geeks took over and in 2018 CON+1 was born.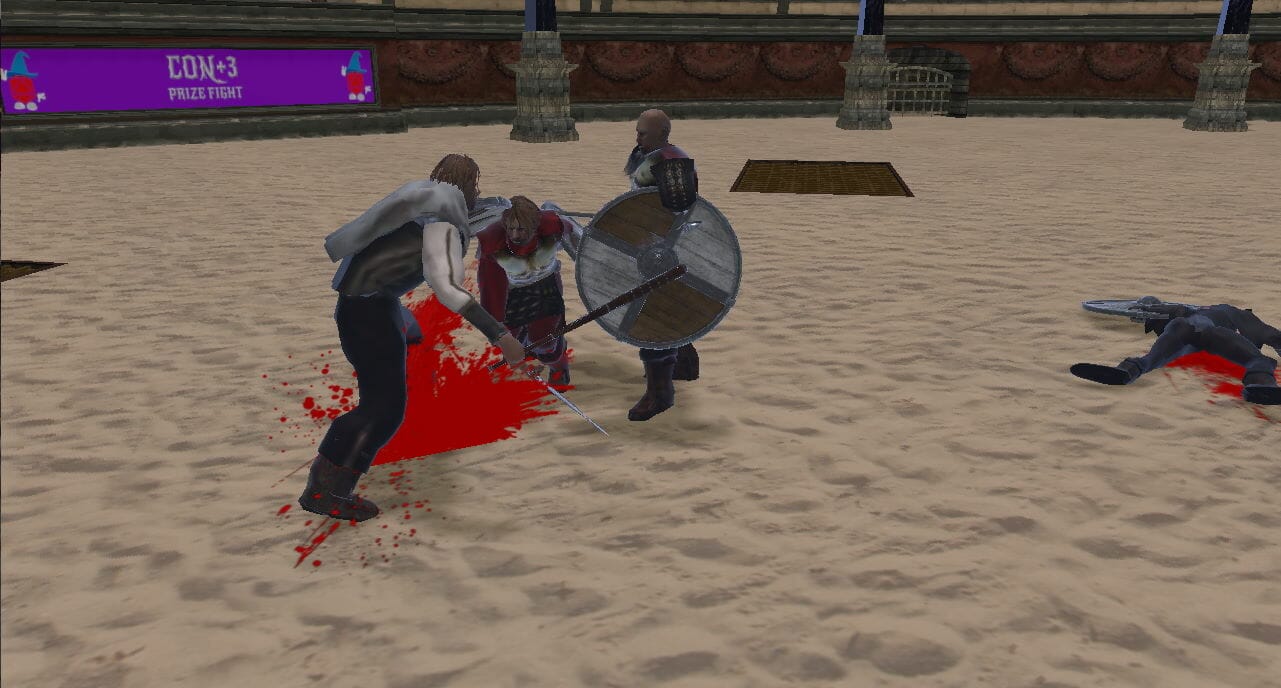 How do you win prizes in CON+3? Easy. Fight in a 3D recreation of the Rome Colosseum. In practice, all that means is taking part in the audience chat in the show's YouTube channel.
What do you think? Share your thoughts below in the comment section below.