What's this? An Irregular Reconnaissance column with a focus on anime.
As is this whim of this column, updates are irregular, and these mini anime reviews have been on hiatus since December. In the meantime, though, the platforms have kept running, anime has become ever more popular, and there's been plenty of shows to watch.
The purpose of Irregular Reconnaissance: Anime is to give five or six anime titles some quick but punchy reviews. In particular, you'll find episodic shows here, sometimes from series that have finished and we're looking back to, and sometimes, when we can manage, to shows still running with a catchup with the quality of the latest episodes.
It's a way to quickly research animes to watch, to find shows that are worth adding to your list or those ones that are better discarding.
Seen any shows you'd recommend or warn against? Let us know in the comments below.
Boogiepop and Others
Episodes 2 to 7
I had some high hopes for this series, but it's made some weird decisions. I think what it is doing is telling several stories but sticking religiously to one or two perspectives per episode.
As a viewer, you don't always get necessary behind the scenes information, or even context, to know the significance of a scene or why something's happened. That can leave some situations feeling dramatically underwhelming.
The year 2000 Boogiepop Phantom was dark and sombre, but this alternative hasn't yet captured the same atmosphere at all. It's more about control than it is manipulation.
However, the latter episodes in my viewing (once you've more context) have been stronger than the opening ones, so I'll keep watching for now.
Status: Barely keeping my attention
Where: Crunchyroll
Magic Girl Spec-Ops Asuka
Episodes 4 to 12
Holy hell. This show gets dark.
Many of the main characters are, if you take the time to push through the fact they're presented as heroes, are twisted horrors. The show never frames them as such, often presenting them as magic girls battling evil.
That's not to say the nightmares that want to invade this world are any better. They're worse. It is to say that these young women who attain special powers to keep humanity safe ultimately end up losing part of their own humanity.
That sexy plucky nurse? A torturer.
Does it ruin the show? Not at all. I think it just helps to know what you've signed up for.
Status: Good.
Where: Crunchyroll
Demon Slayer: Kimetsu no Yaiba
Episodes 24 to 26
Demon Slayer is the best anime of the year, according to Crunchyroll viewers. The manga is beating One Piece in sales.
I've enjoyed the anime, and I'm sure a second season is coming.
The last chunk of Demon Slayer: Kimetsu no Yaiba is a little odd in pacing, though, as it essentially has our heroes in hospital slowly coming to accept the fact they need to do more training.
Shows don't often end with a training montage. That's usually the thing that tees up a big battle.
There's no such clash. However, there is a big set-up when we get a glimpse at the real power the demon slayers are facing.
Status: Good, recommended.
Where: Crunchyroll
Dr. STONE
Episodes 18 to 24
Dr. STONE is a strange one as I think there are lots of reasons why it wouldn't work. Yet it works.
The animation flips styles somewhat randomly, usually for comic effect but I find that can sometimes break the fourth wall.
There's science education by the sly here, except it's not very sly. Rather than annoy me, as I assumed it would, it's easy to either ignore or get behind.
It's the characters, I think, each one strong in personality. There are no wallflowers here, and the danger the village faces is genuine.
It's a bit of a shame we don't get much of a resolution at the end of season one, but I'm sure season two is coming.
Status: Good
Where: Crunchyroll
Boruto: Naruto Next Generations
Episodes 116 to 123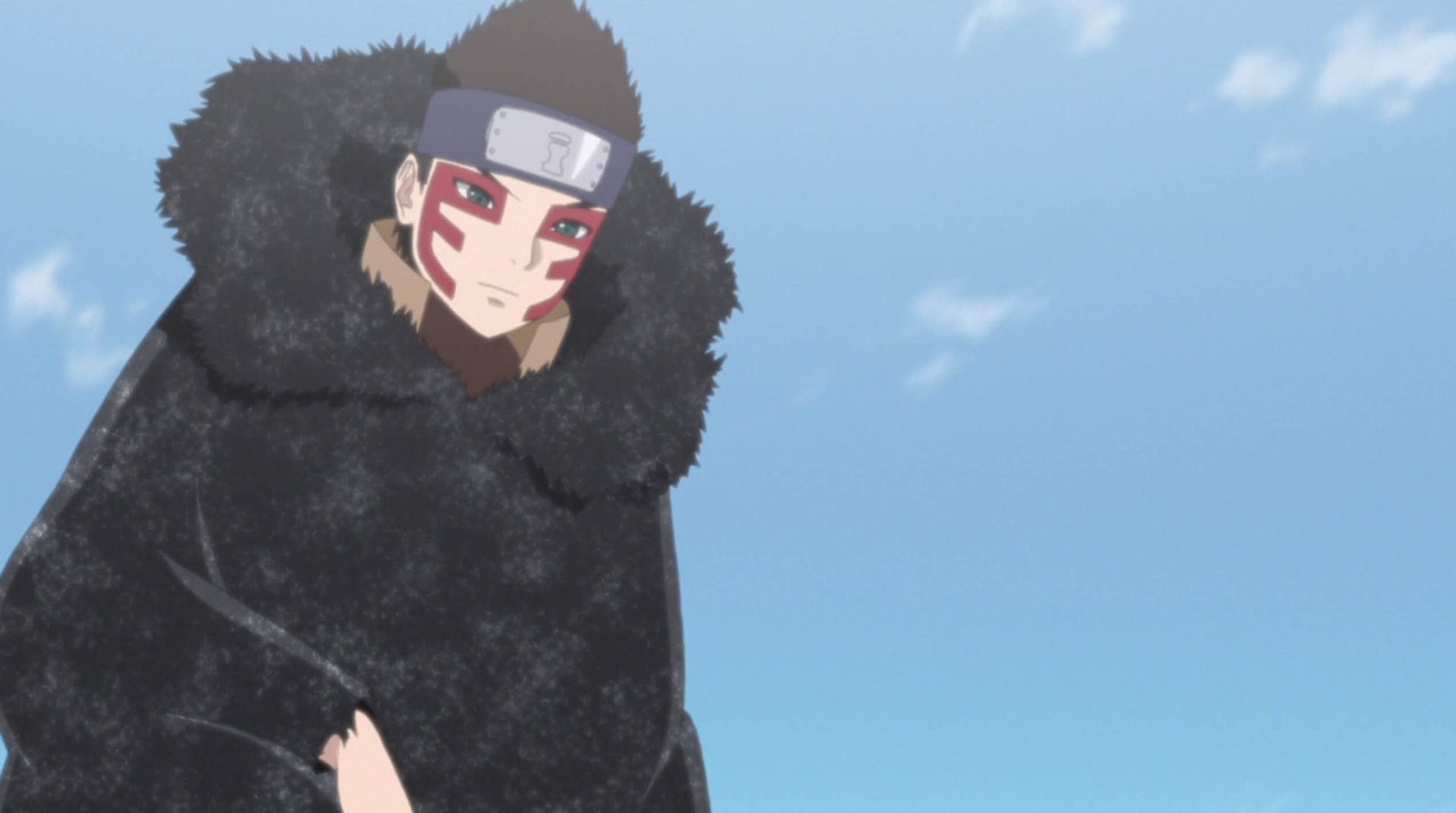 I suppose 123 episodes is rather a long time to wait before letting out a sigh of relief. Nevertheless, I'm only now beginning to accept that Boruto has the makings to be an epic of the same proportions as Naruto reached.
The one weakness? The illustrations are sometimes a tad barebones, and I suspect this is for two reasons; the tight production timeline and because, in recent episodes, so much out of the action has been out in the desert.
There are lots of strengths. It's an exciting cast, and we get to grow into the characters as they grow into themselves; with the focus on Boruto. With almost every fight, we have skin in the game, as we know that the writers will kill people off.
Status: Stable.
Where: Crunchyroll
That's a wrap for this return issue of Irregular Reconnaissance. Got any recommendations of your own? Please leave them in the comments below.