Mary and Feinobi are a cosplay duo from the Czech Republic.
You can support them on Ko-fi or follow them with 7,000 fans on Facebook.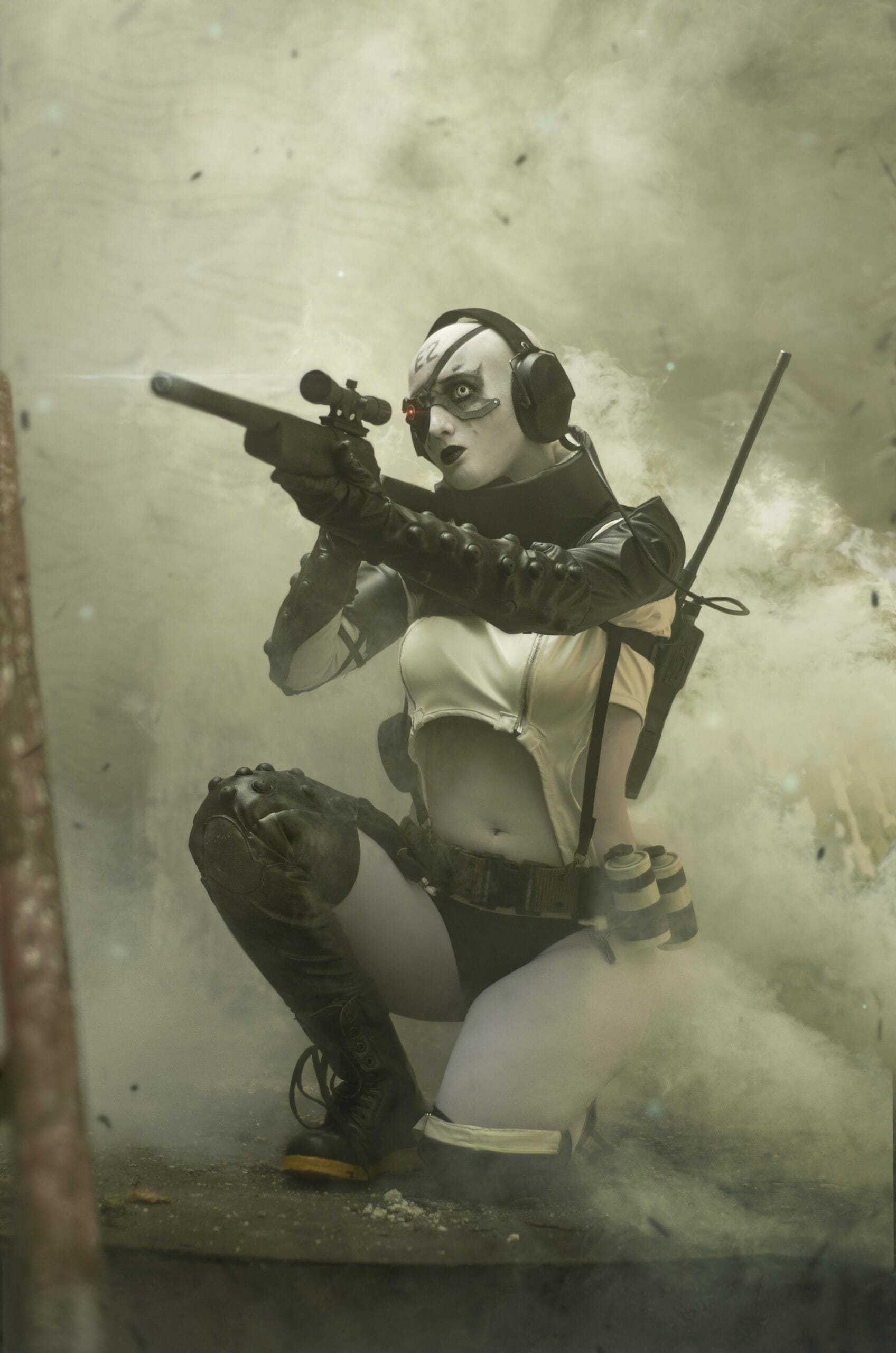 This dangerous looking warrior is from Metal Gear Solid V and is from Skull Face's deadly Parasite Unit.
Sometimes known as Skulls, these fighters have supernatural abilities and are sent on missions that your typical XOF soldier would not be able to manage.
What do you think? Sound off in the comment section below.