Gallery1988 (which opened in 2004) has become a great success. Katie Sutton and Jensen Karp, the founders, have a keen eye for pop culture.
These "Pop-Toppers", pop culture Christmas tree toppers, by Blain Hefner are a prime example.
You can (and should) check out the full collection over at 1988.
Yeah, heads up. These Christmas tree toppers are art. They're not cheap.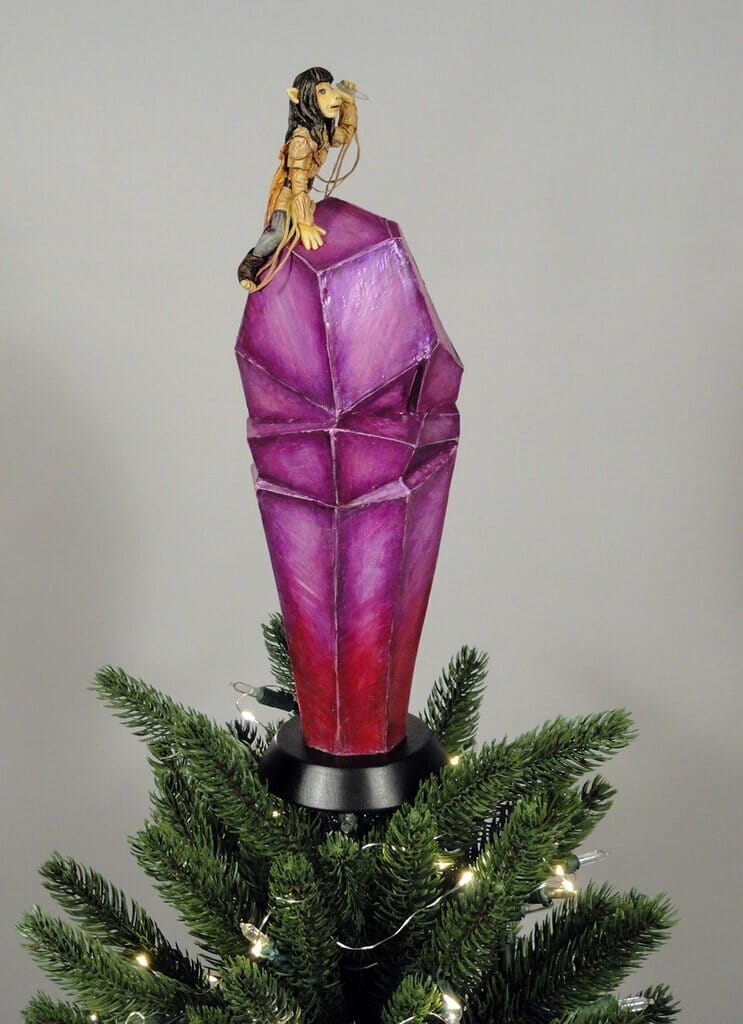 I'm not sure I'd dare try and balance one on top of my Christmas tree… unless I had many guests coming over. In that case, I'm not sure I could resist the urge.
Which is your favourite Pop-Topper?