You'll find all sorts of weird, wonderful and talented model conversions on display at the Instagram account @CimmerianDolls. The Klingon dolls, in particular, stand out.
It's actually possible to arrange a custom Barbie doll for yourself. Cimmerian Dolls has an Etsy store where you can buy one, or more likely contact Cimmerian Willow herself and ask about the process.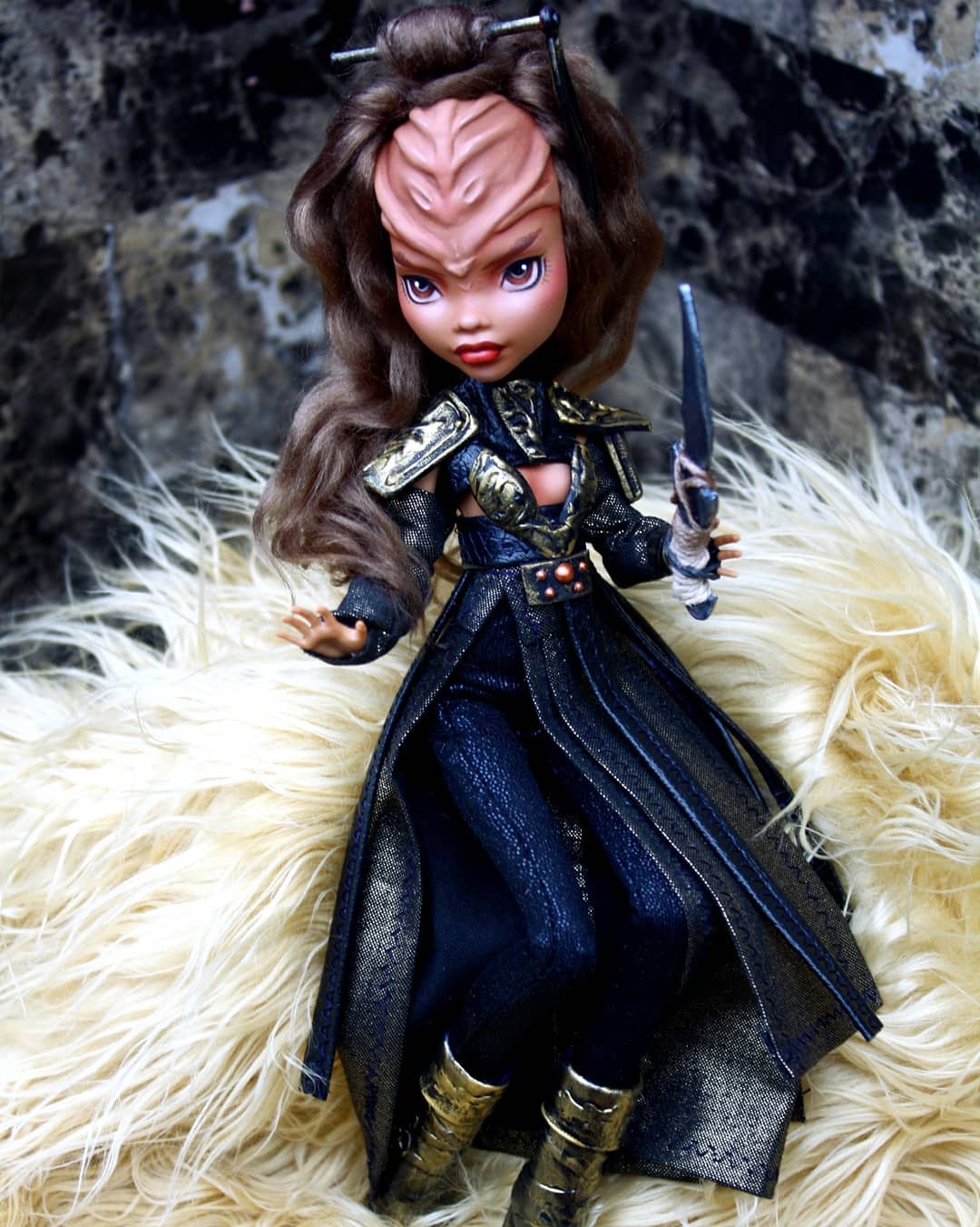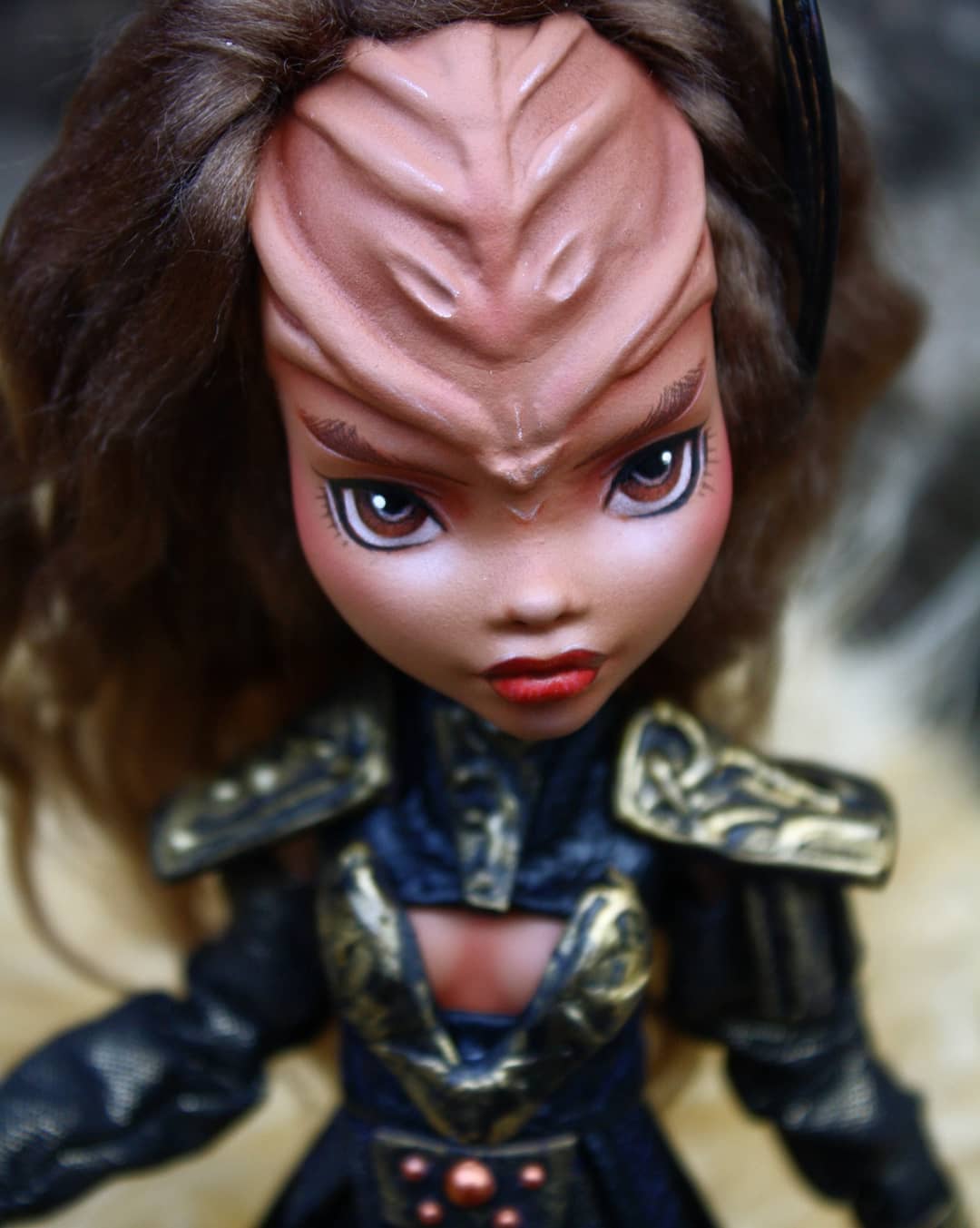 Get involved with the conversation. Leave some thoughts below.