This District 9 diorama was shown at the Model Exhibition in Tokyo last month, and the details are stunning.
The diorama brings to life the setting of the 2009 Neill Blomkamp and Terri Tatchell sci-fi movie. Aliens crash into Johannesburg, but rather than being invaders are starving survivors who are quickly forced into a relocation camp by authorities.
You can see build photos and other angles of the final diorama over on Twitter and an account dedicated to showing it off.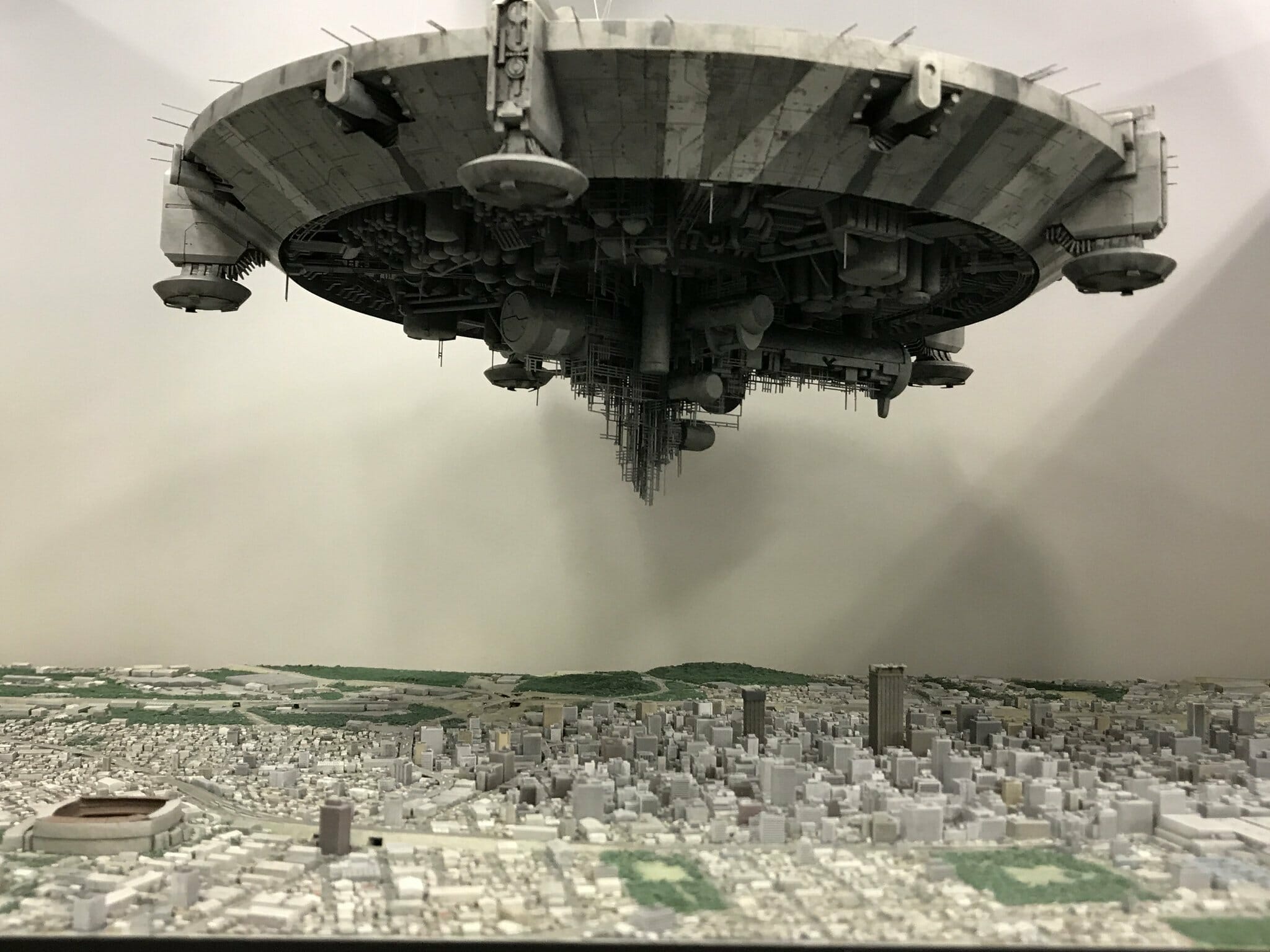 Are you the first reader to have something to say about this post? Check out the comments below.