Jakub Różalski, known as Mr. Werewolf online, is a Polish artist known the art on the fantastic and hugely popular Scythe board game.
Iron Harvest, the real-time computer game strategy game from King Art Games, will also feature his style.
He illustrates an alternative history around 1920s and the Polish-Soviet War. What's so alternative about it? The dieselpunk, steampunk and mecha that can be seen strolling through the rural landscapes.
You can buy Rozalski prints for yourself. The Art of Mr. Werewolf is a Society6 store that Rozalski maintains.
If you're not a Society6 fan then there's an Inprnt alternative.
Howling at the Moon is the name of the Art Station where Jakub shares most of his work.
On social media, there's @Mr_Werewolf_art on Twitter and Mr_Werewolf on Instagram.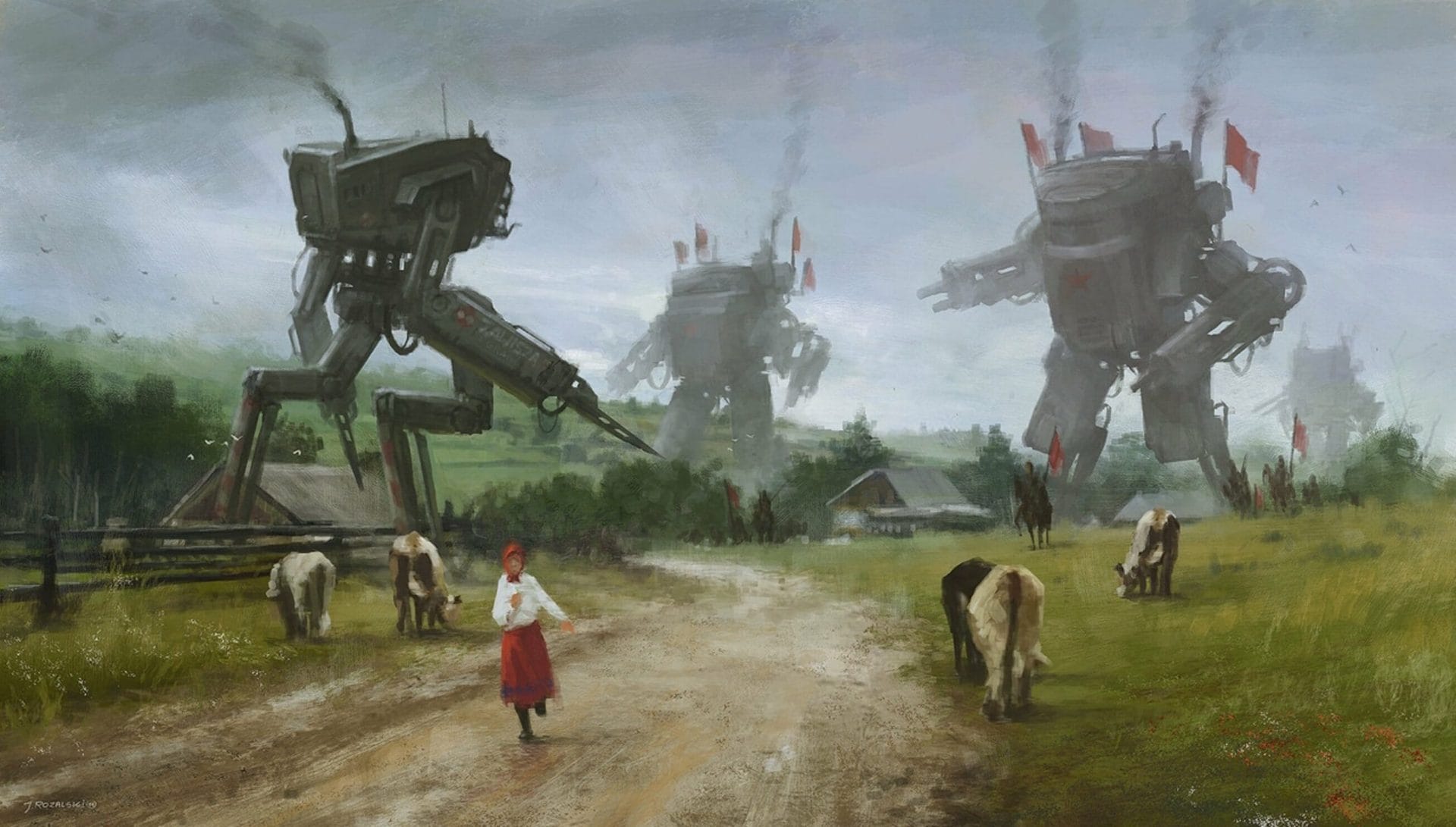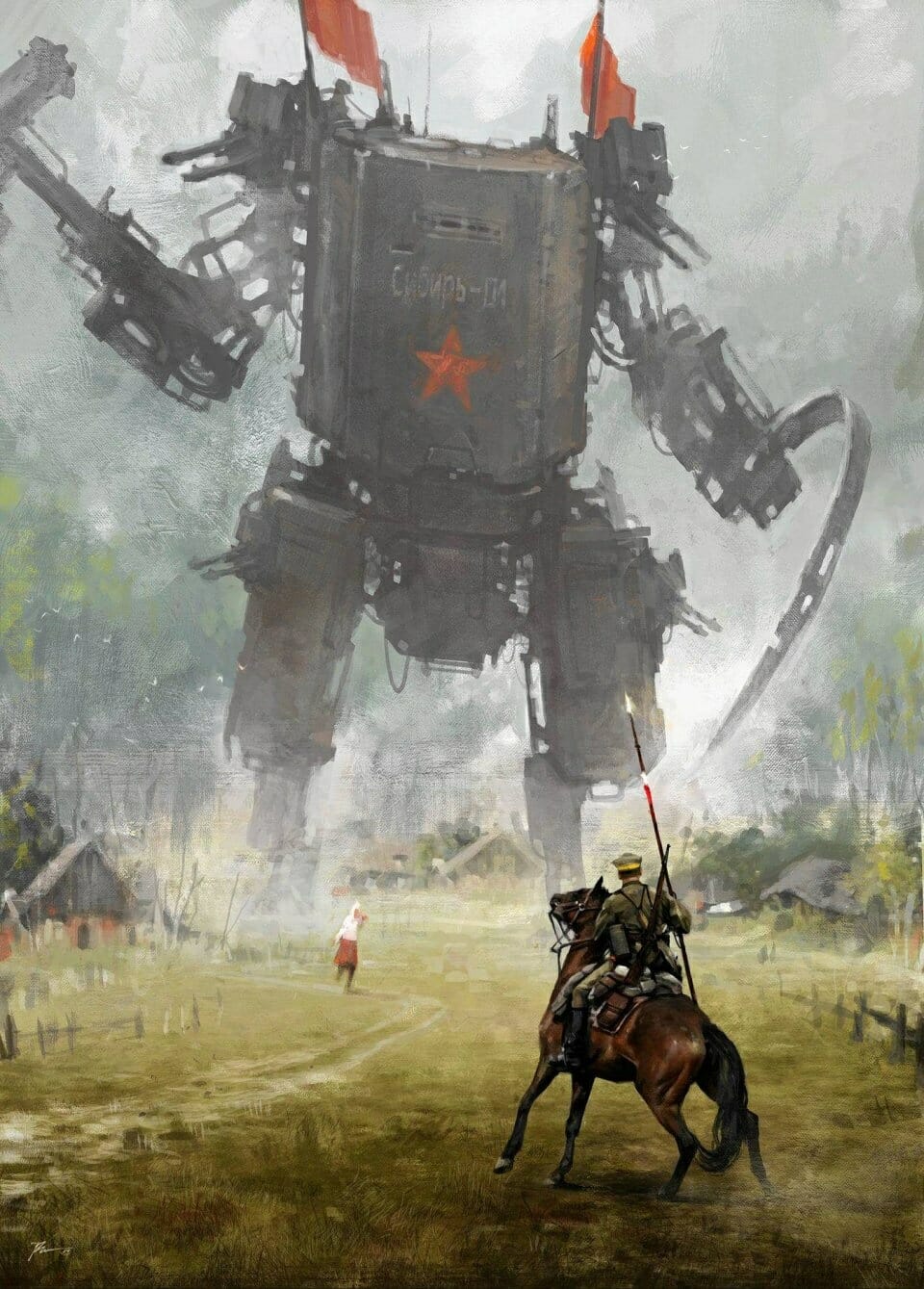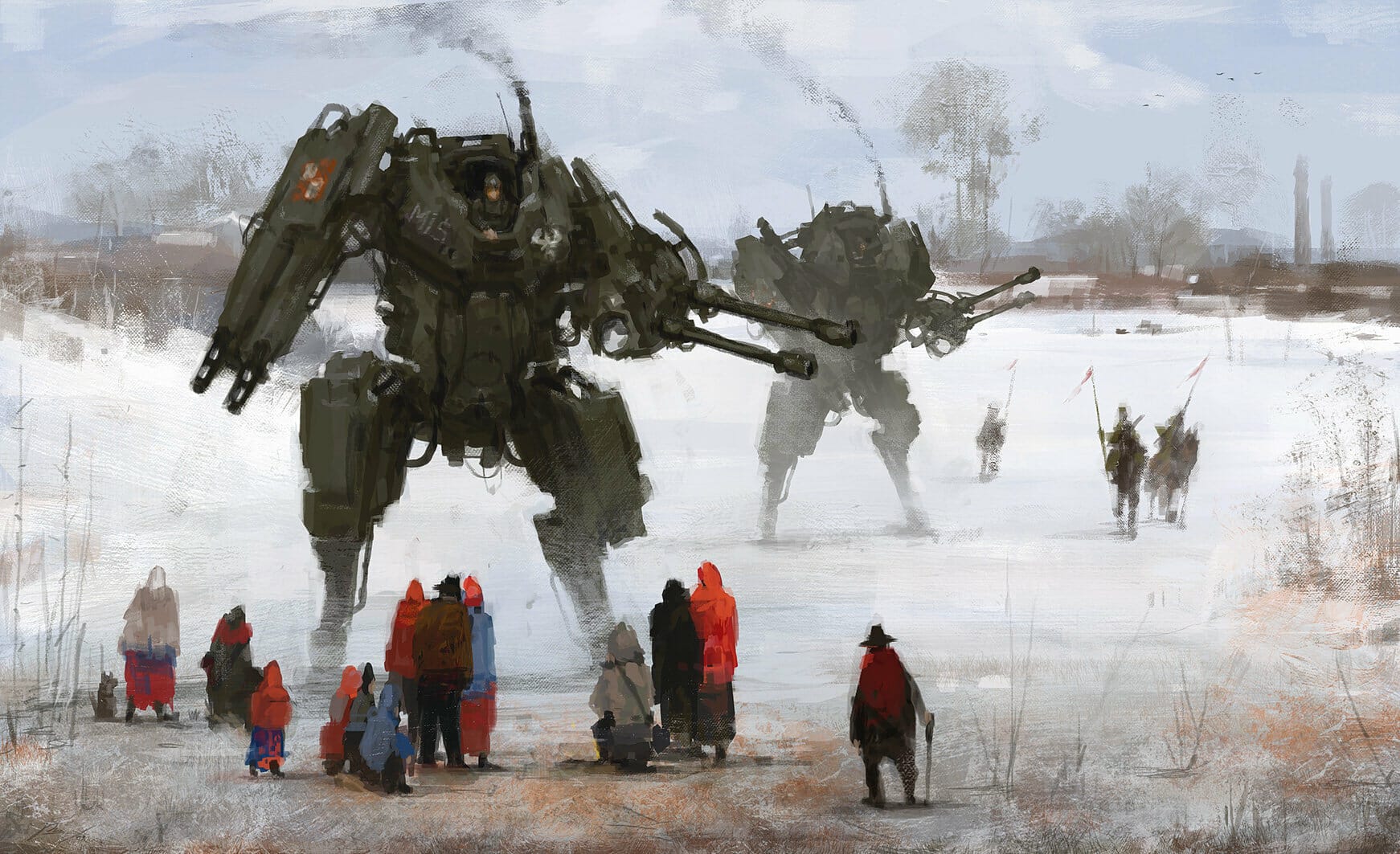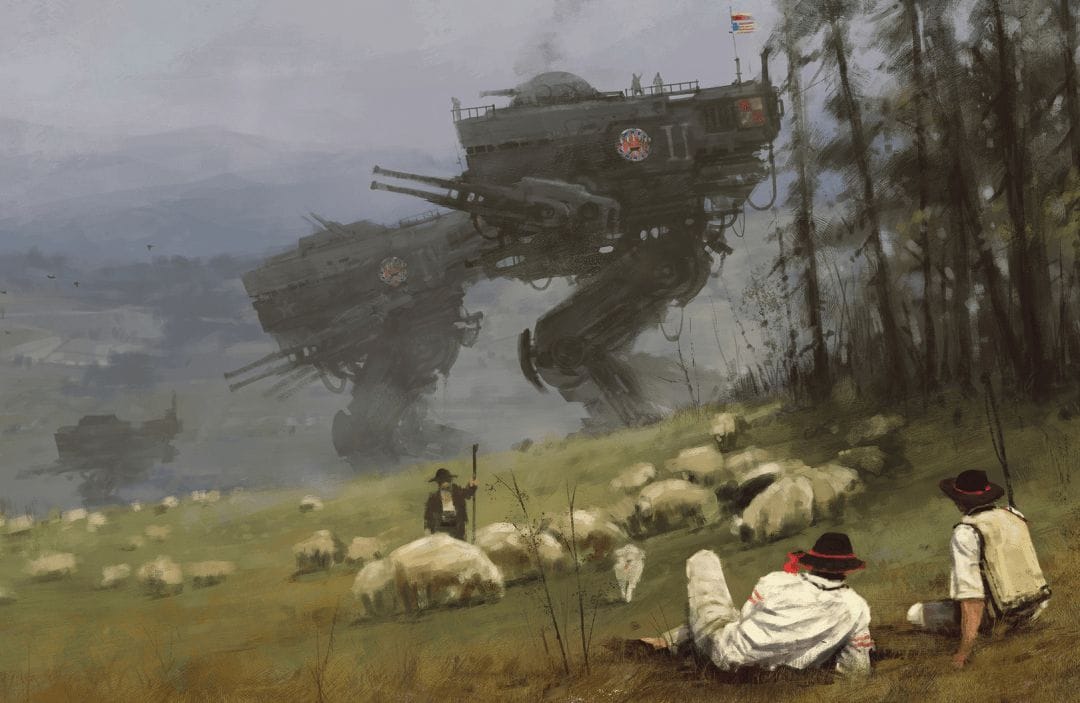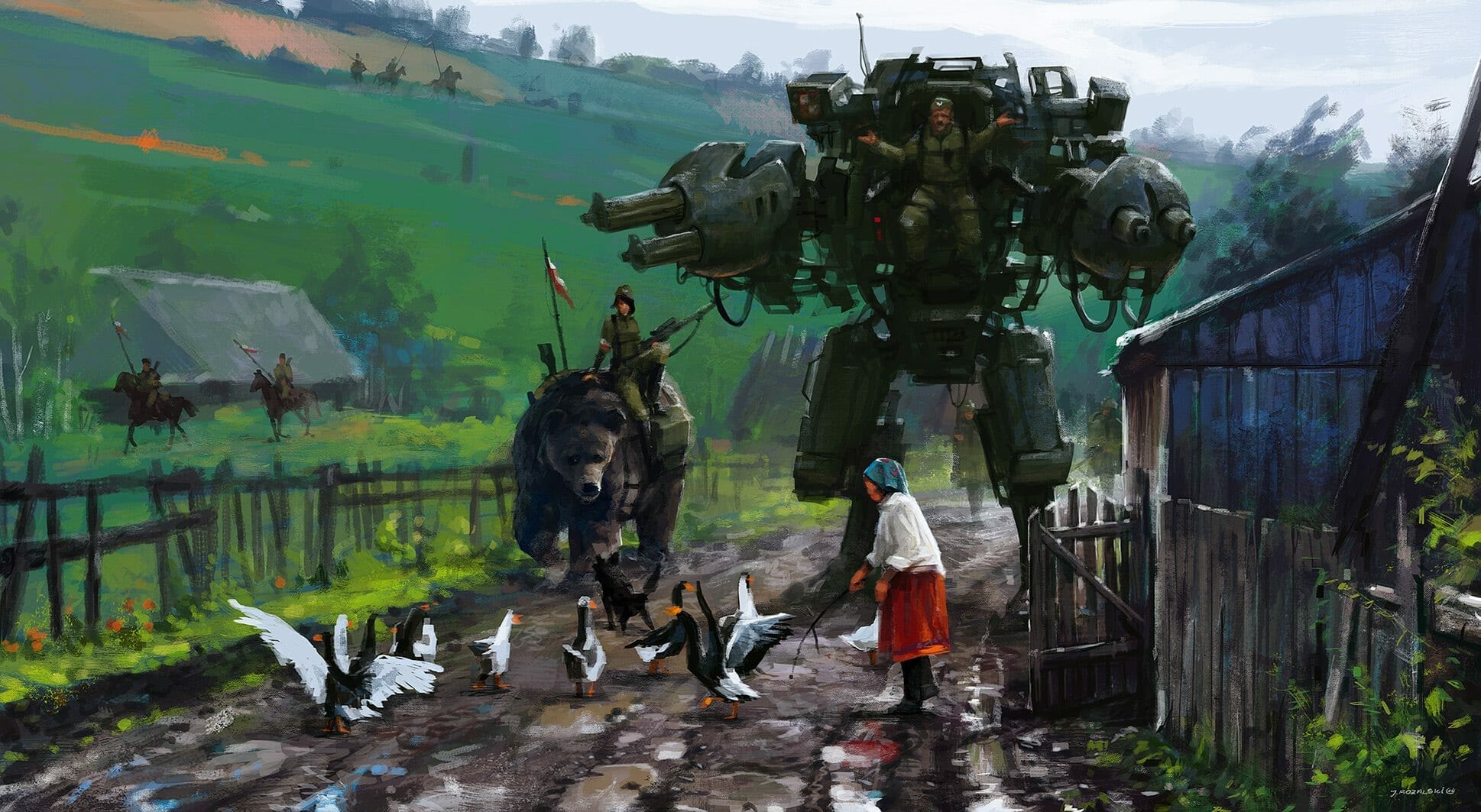 Leave your thoughts below or pop over to the chat portal to find out what people are saying across the site.