Craig Campbell of Nerdburger Games is trying something I've not seen on Kickstarter before.
The whole campaign will only last 4 days. There's a new mini-game announced every day. Pledge $4 and one of the games if yours. Pledge $6 and all the four games are yours.
It gets quirkier than that. If you pledge $4 and take home one day, there's an official Discord where you can trade your game for one of the others.
You can read more about the project at Kickstarter. The goal, $444, has been met.
It's day 1. We only know what game 1 is about and it's called "You Suck at Making Sandwiches!"
In this game you're trying to make a multilayered sandwich but so are the other players. These rivals will get in your way by introducing complications like blunt knives, annoying siblings, or even alien invasions.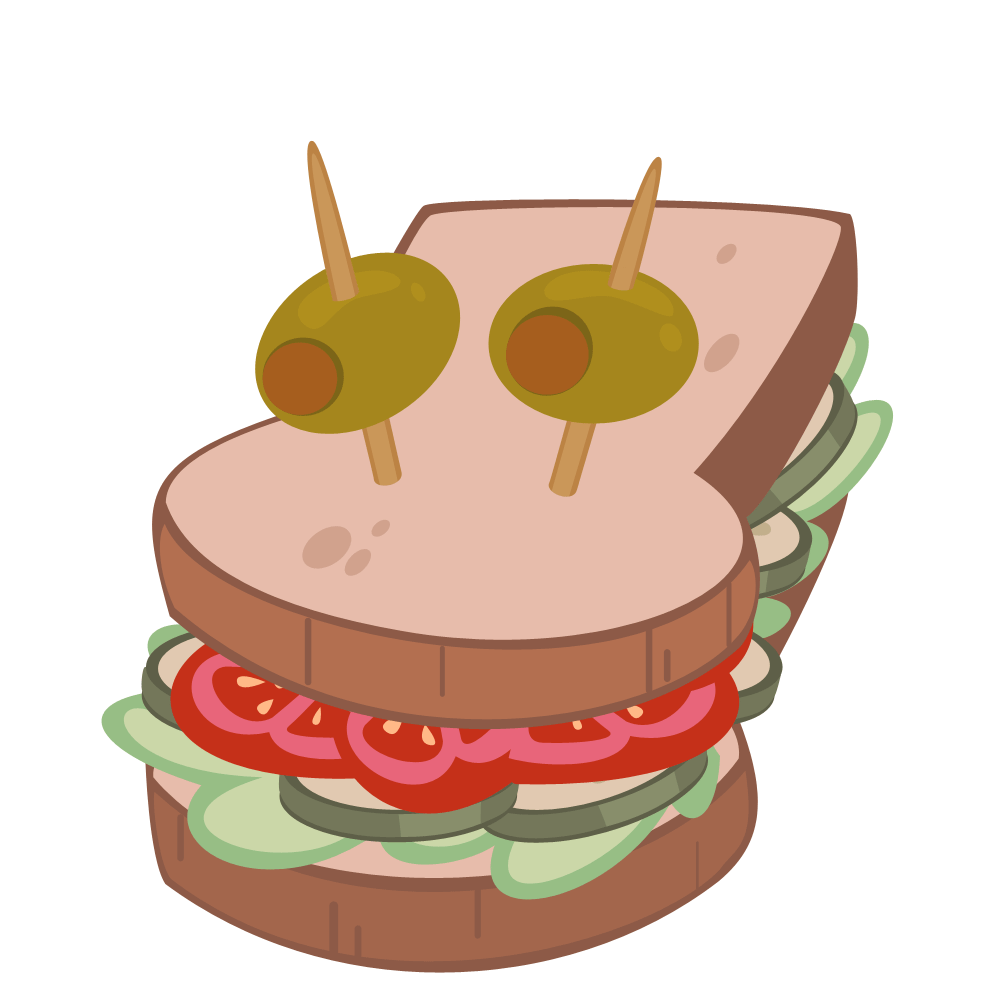 At higher pledges than the $6 tier, you can get other Nerdburger Games titles including CAPERS which is a Roll20 supported superhero game set in the prohibition era.
You can read more about this "flash Kickstarter" over at the campaign page.
Can you make this article better? If you have inside knowledge or a unique perspective please share in the comments below.