Fancy playing Mass Effect as a tabletop RPG? Thanks to the homebrew efforts of Luke Aeschleman and Hugh Thompson as well as many contributors now you can use Dungeons & Dragon's 5e rules to do exactly that.
The Mass Effect 5e Player's Manual lives online as a wiki-like setup but if you want it all as a single page, ideal for PDF printing, then that can be found here.
Already in the homebrew effort as plenty of races, classes, feats, equipment and spells. It's all free, of course, as this is unofficial homebrew. I'll admit that I worry they're a cease and desist away from disappointment, but hopefully, that won't happen.
Mass Effect special abilities
The computer game is rich with special abilities – especially biotics – that the characters have. Many of these are manifested in the 5e homebrew as Mass Effect spells.
For example, Biotic Slash is a level 1 spell that does force damage and can be vast as a bonus action.
Other special abilities come with the races you can play as. The Angara, for example, start with bio-electric focus as a racial ability. This means they can cast the 1st-level version of shocking grasp without expending a spell slot or tech point.
Mass Effect 5e assets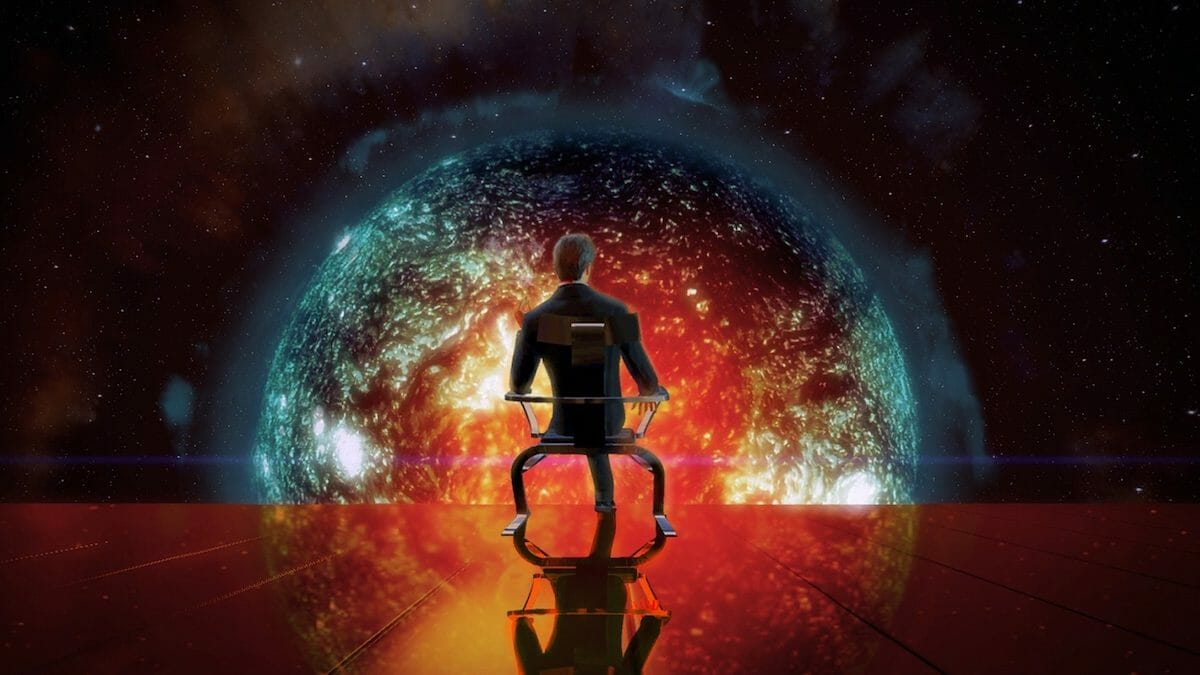 Sound tempting? If all you need to get going are some Mass Effect styled character sheets to print or perhaps some Roll20 files then the team have sorted.
The Mass Effect assets library has a small but perfectly formed collection of goodies including Google Sheets versions of character sheets that help calculate stats for you.
Pop over to the Mass Effect 5e Player's Manual to read more.
Are you a Mass Effect fan? Which of the computer games did you enjoy the most?