At the end of last year, Modiphius became the official chaperons of Paradox Interactive's Vampire: The Masquerade. That's not been enough time for the publisher to do much with the license, but we do now have these weathered leather dice bags.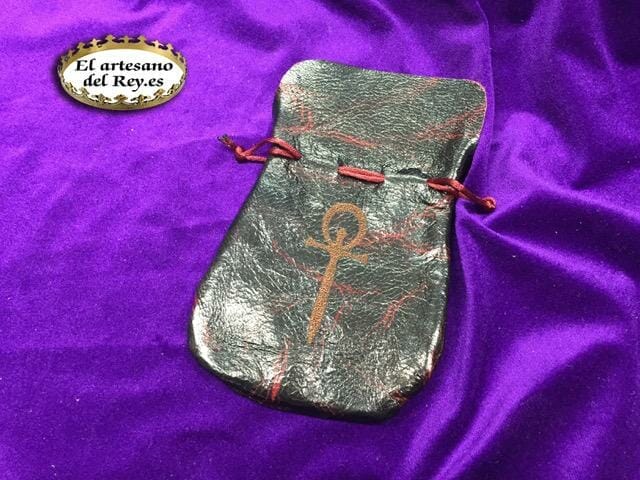 The bags cost £19.99 and are handmade by the Spanish studio Artesano Del Ray.
That's the same studio that bound the very impressive Vampire: The Masquerade luxury edition core book. That's an edition of Vampire which sold out.