Players have the strangest ideas. Sometimes they work. Sometimes they don't.
The sexy female goblin is one such crazy idea. It comes from the mind of Kelly Angel and Anything Comic.
At the time of posting it looks like the web hosts of Anything Comic are changing terms and conditions and the comic simply isn't there any more but you can still follow Kelly Angel's art at Facebook.
Even more significantly, Kelly Angel has a Kickstarter going right now. Not for sexy female goblins… but for Buff Pokemon as hard enamel pins. She's asking for only £650 to make the pins and has already raised twice that.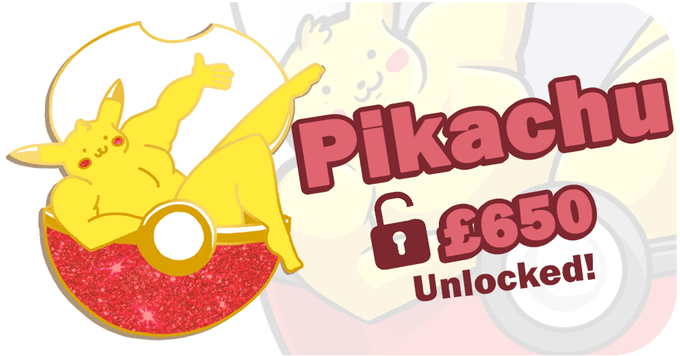 What's so special about a sexy female goblin when you can have a buff Pikachu badge on your lapel? You can join the Buff Pokemon Kickstarter here.