School Smart is a little company that sells posh folders and files to schools and students. They have got a range of certificates too and I immediately began to wonder whether or not LARPers could use them for props.
It was this blog post Which fiction school would you attend? that got me on to the site in the first place. It's one of these content pieces from brands that are done to try and attract geek attention and, in this case, I think the recruitment posters from these fantasy schools are worth a look.
Hogwarts
Harry Potter
East School High
High School Musical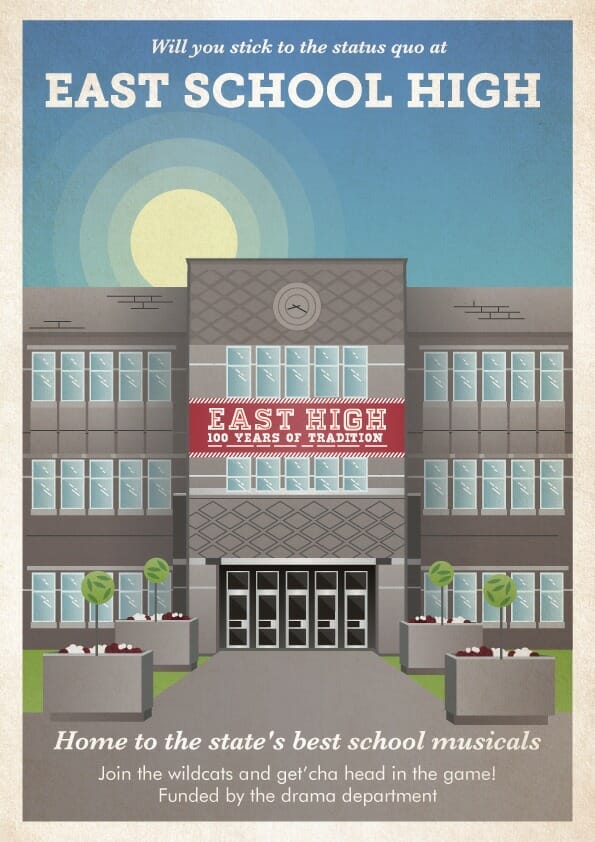 Crunchem Hall
Matila
Monsters University
Monsters University
Starfleet Academy
Star Trek
Miss Cackle's Academy for Witches
The Worst Witch
Hogwarts all the way through to Miss Cackle's Academy for Witches. There are plenty of fantasy schools (and a few sci-fi ones too) ready for your attendance.