Bradley Wright is a concept artist who has worked on titles like Chronicles of Riddick, Assult on Dark Athena and Syndicate. More recently, he's been working with The Creative Assembly and Sega on Alien.
Yeah, so what the shadows if you find yourself in a world created by Wright. They'll be dangerous.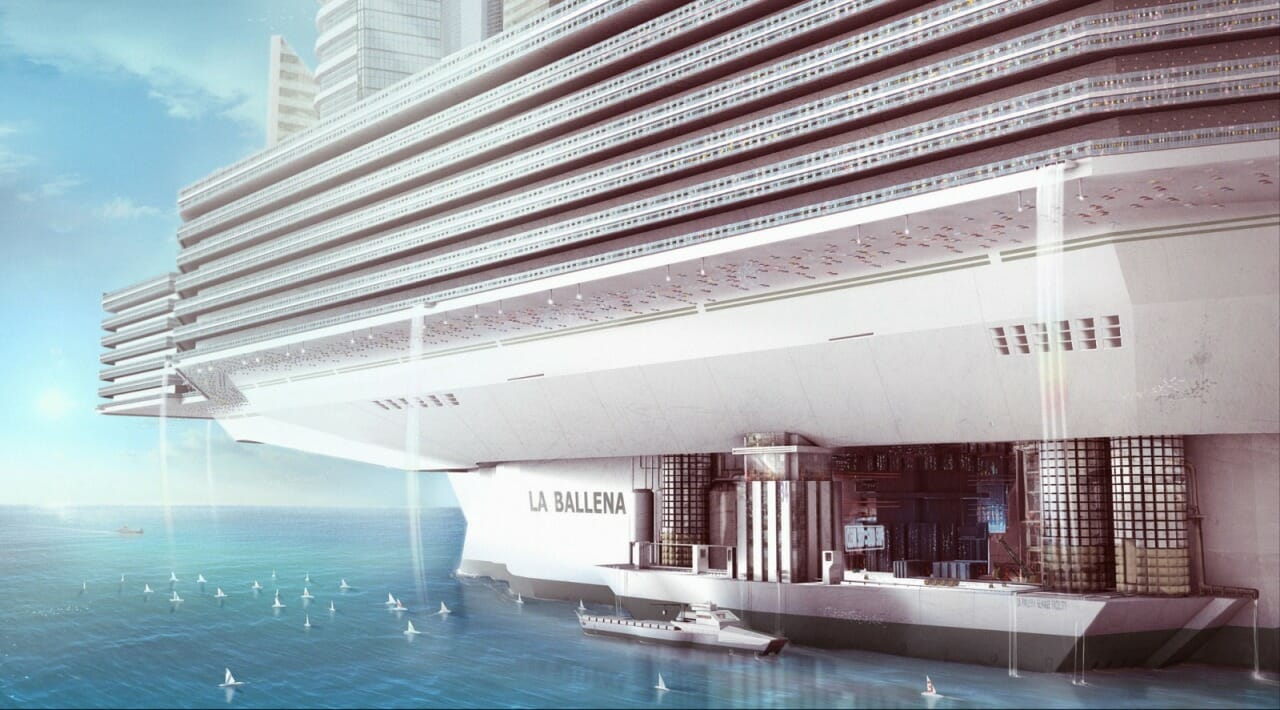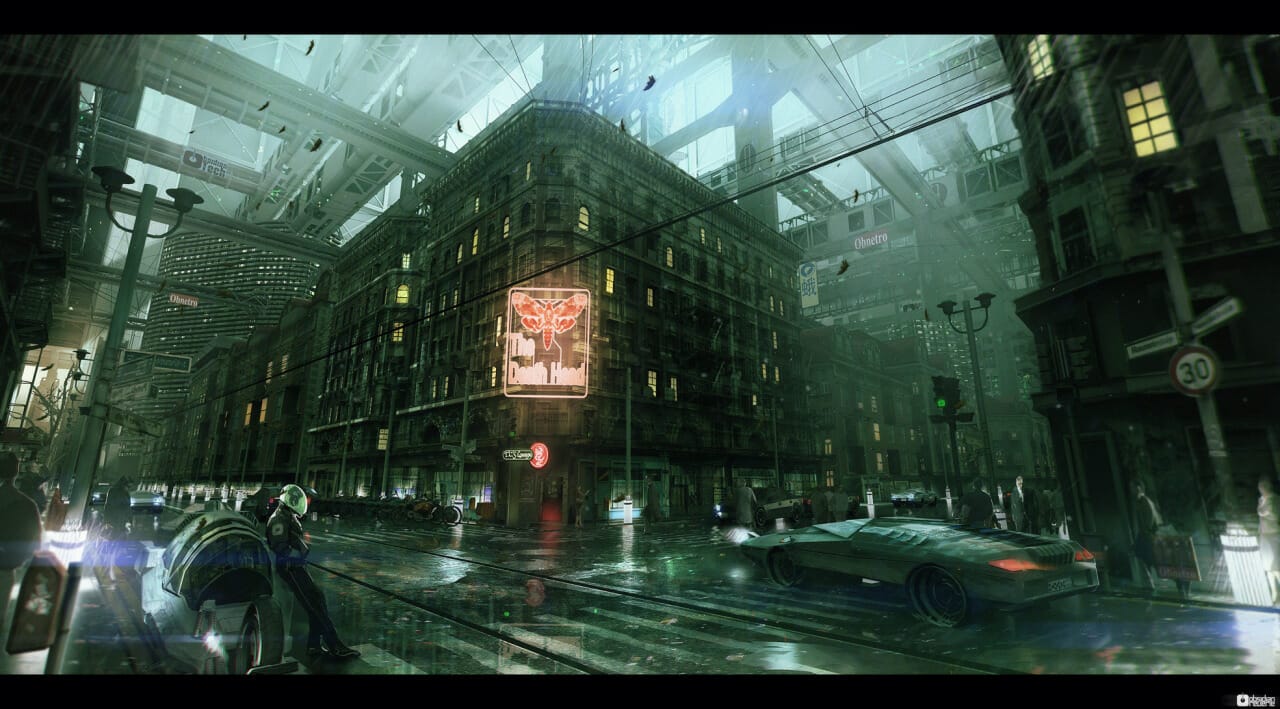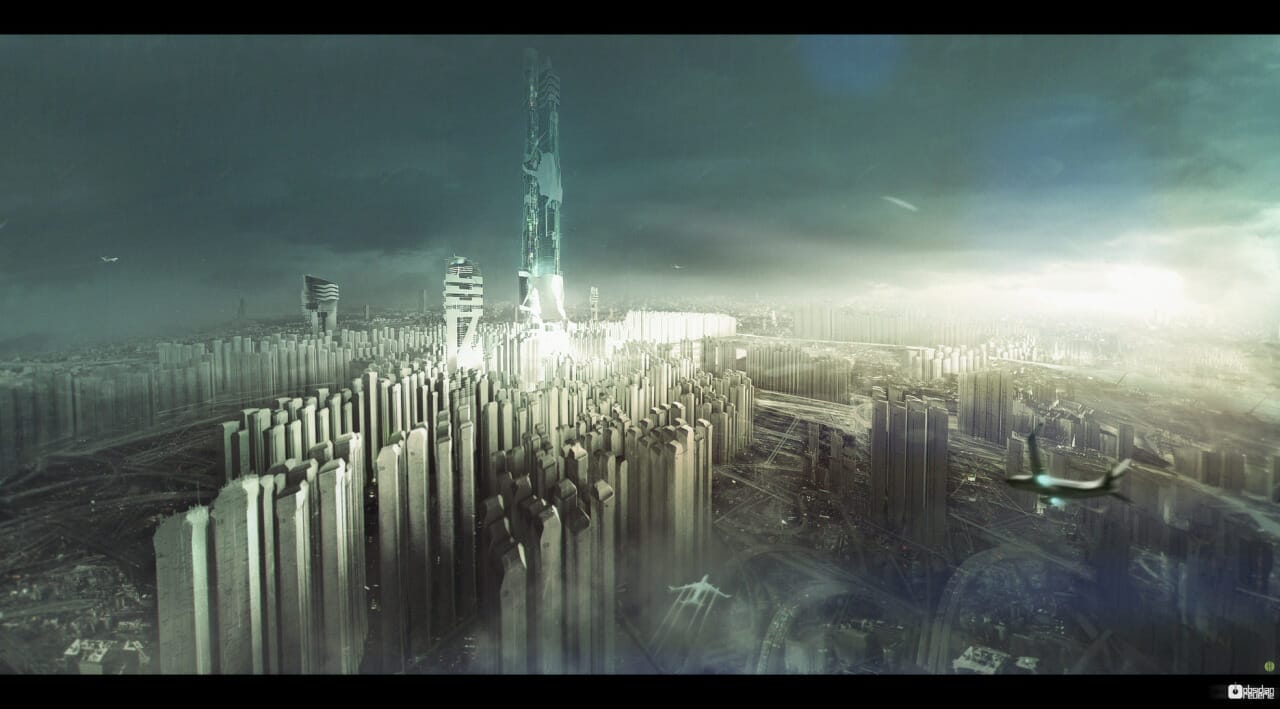 You can find his art on Behance, Tumblr and Deviant Art.