🐙Sponsored Post paid for by Geek Native. We may earn a commission on sales.
Etsy boutique Biskwits Art does affordable art prints, curios and some painted models. Right now the store's inventory is all about the art and the three RPG-themed instant download Christmas cards are worthy of attention.
Need a card at the last minute to email your GM, forgotten family member or share with your Discord server?
Cthulhu Fhtagn Christmas
Epic Boss Loot Drop Incoming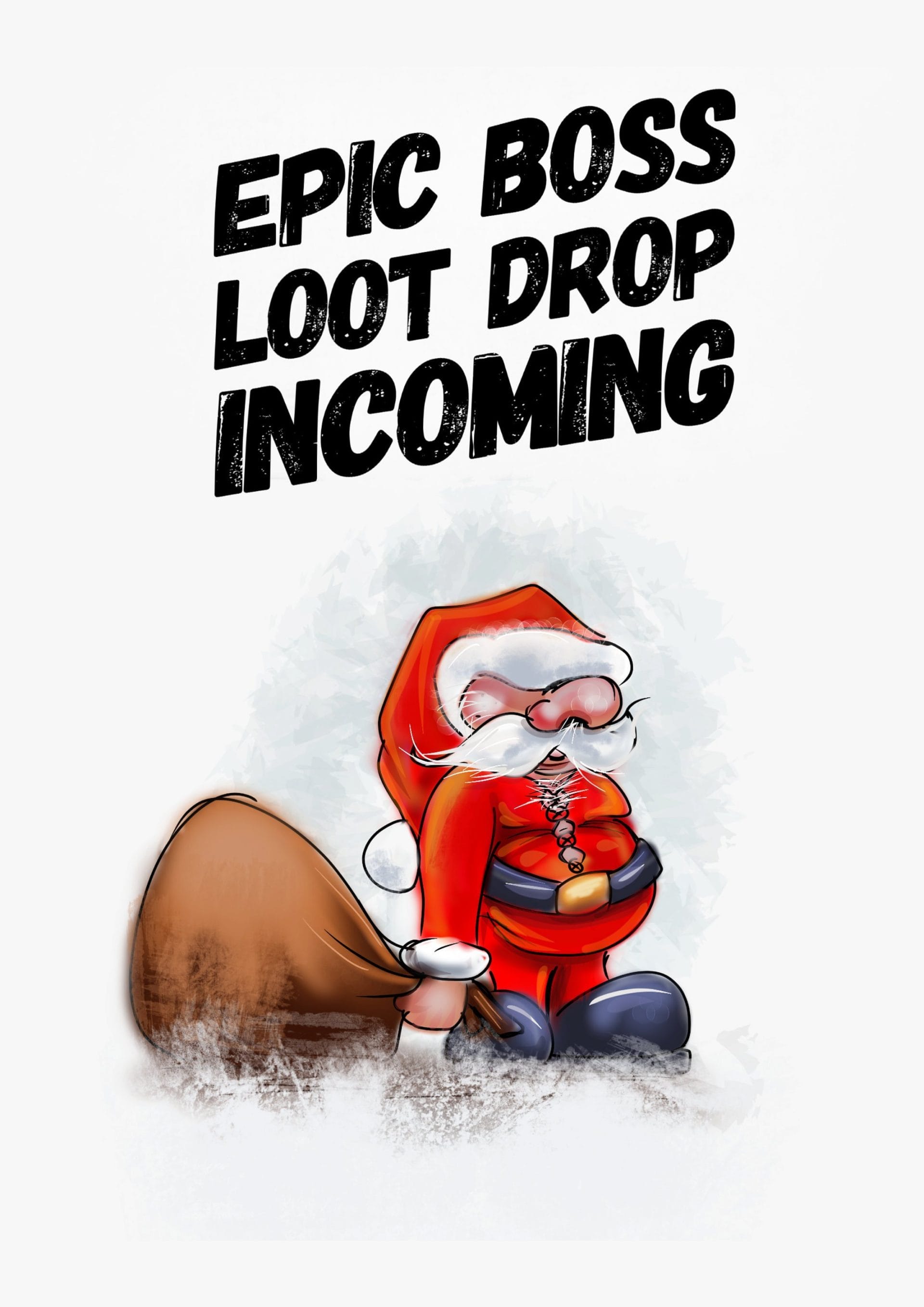 This Year I Want Better Dice Rolls