Legacy: Wasteland Almanac is a little supplement for Modiphius' Legacy: Life Among the Ruins.
The sourcebook is just £3.91/$4.99 for 33 pages and is written by Chris Farnell. It's much smaller than Geek Native would usually cover for a new sourcebook, but interior art for the Apocalypse World Engine-powered setting stands out as exceptional.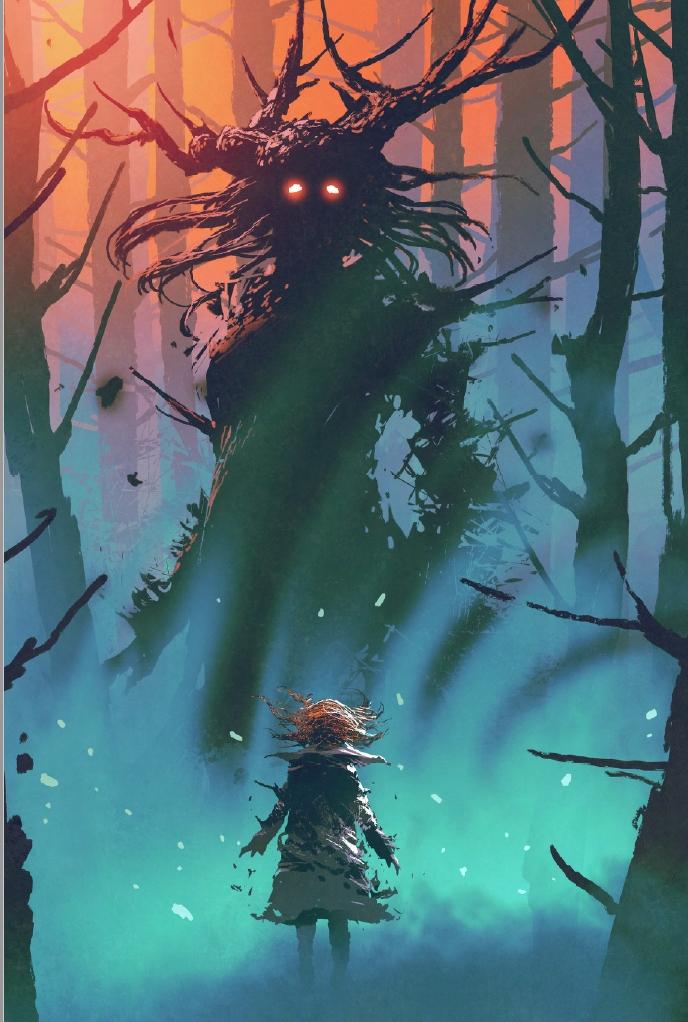 Legacy: Life Among the Ruins
This RPG is set after the end of the world and just when the PCs are leaving the shelters built by their ancestors. The wastelands outside are filled with dangers and rivals along with bizarre monsters in the ruins.
In Legacy: Life Among the Ruins you write the saga of your family over many generations and the game has 11 different family types along the 13 character types for you to pick from.
The supplement Legacy: Wasteland Alamanc introduces new weirdness into the world, strange settlements and reality-warping devices.
Jay Iles, the creator of Legacy, had this to say about the extension of the game;
Legacy is a game about rebuilding your world after a reality-twisting apocalypse. Your families and characters have emerged from their shelters and bunkers, ready to explore and understand and restore the ruins that surrounded them. But what sort of things will they encounter outside the safe fringes of their Homeland?

This book is here to help. Within its pages you'll find dozens of settlements, dangers and strange devices to find. In writing these entries we've tried to leave room for your group to put your own stamp on the things described, and each entry has questions and prompts that will guide your player's interaction with it – and help you extrapolate how the settlement, threat or device may change as the ages turn. After all, one of the best things about Legacy is that you build your world together as a play group: defining what the world looks like, what caused the Fall, and where you now make your homes.

So gear up, grab your companions and embark on adventure: there's incredible things to be found in this new, mutated world."