I love this art. I can't quite tell you why but I think it would be perfect for Palladium Book's RIFTS RPG series. Perhaps it's the whole range of worlds and action-packed energy?
You can see a lot more of Taini's superb and inspirational art over at Talexi Art and his blog. I think you can even buy his prints from a store but I wonder if the system is offline right now.
This creative powerhouse has worked on games like Devil May Cry, Heavenly Sword and Enslaved. Absolutely worth stalking in an art appreciation sort of way!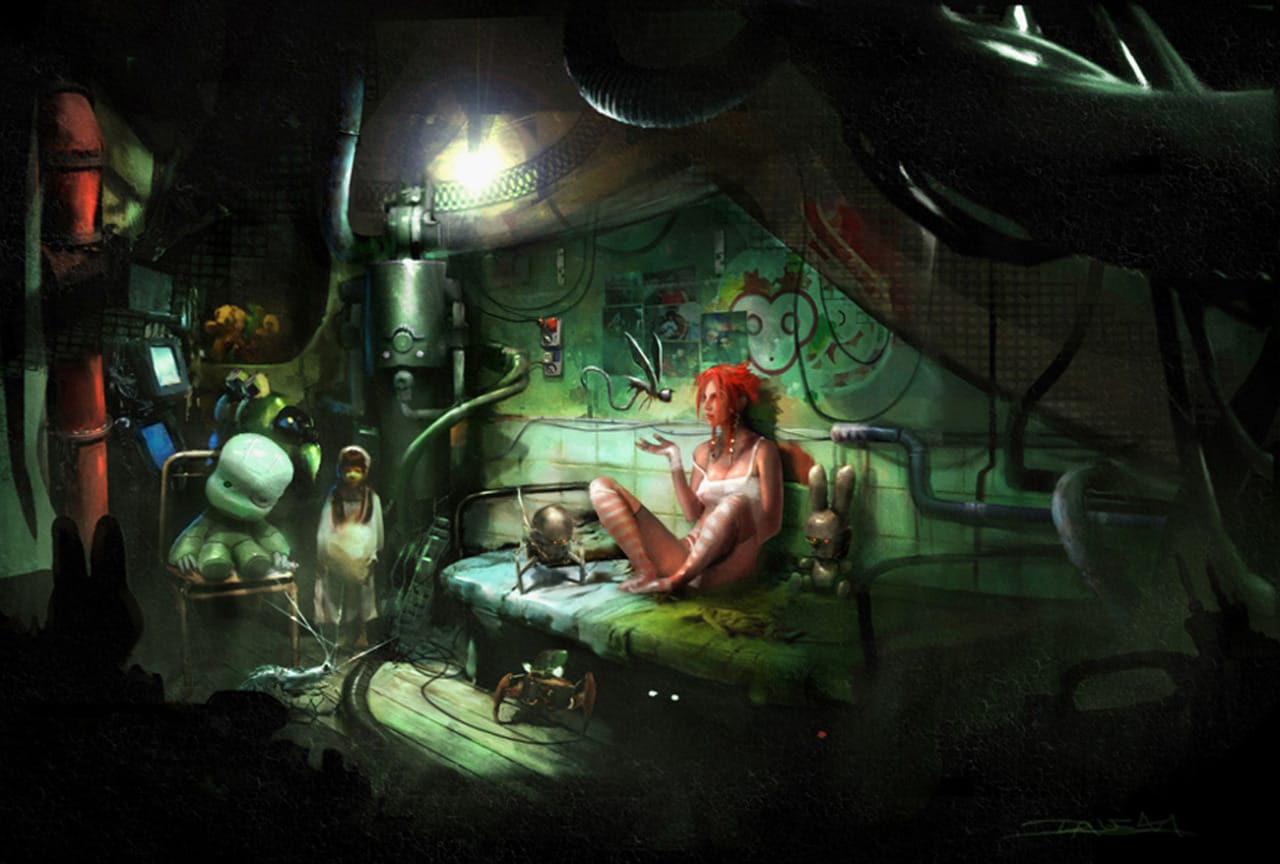 Comments about this article can be found below and discussion elsewhere on Geek Native accessed via the chat portal.