One of my favourite scenes from Amazon's adaptation of Neil Gaiman's American Gods was when Mr Wednesday went to visit the hammer god who wasn't Thor. It was a great look at a pantheon many gamers, especially those in the west, might not think of first when looking to mythology for inspiration.
Macin Nagraba's photoshoot called 'Pagan Poetry' is equally rich in inspiration. The impressive costumes are made by Agnieszka Osipa and they really do show mythic armour styles new to me.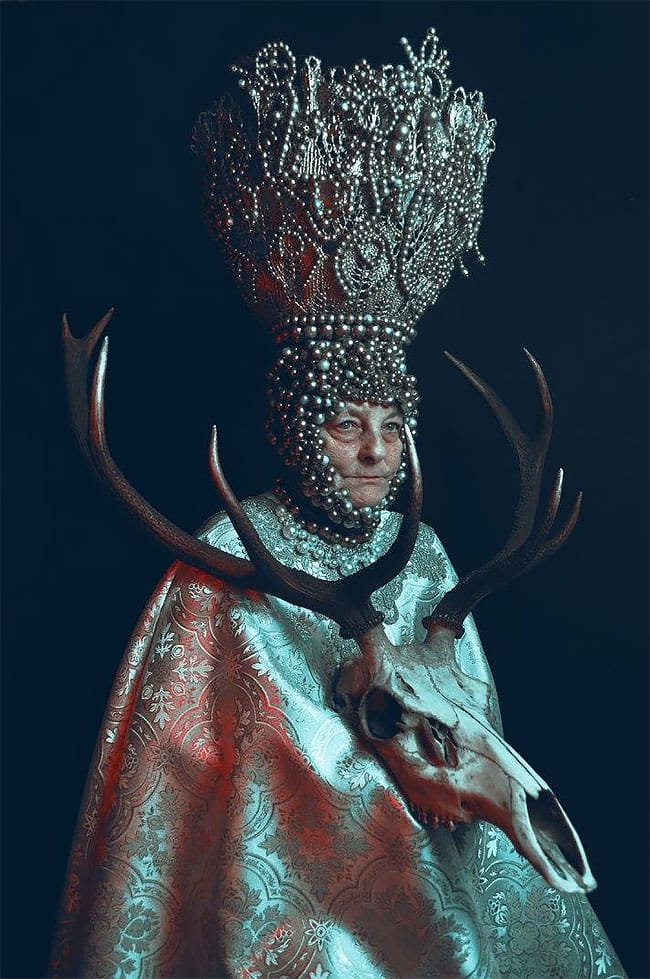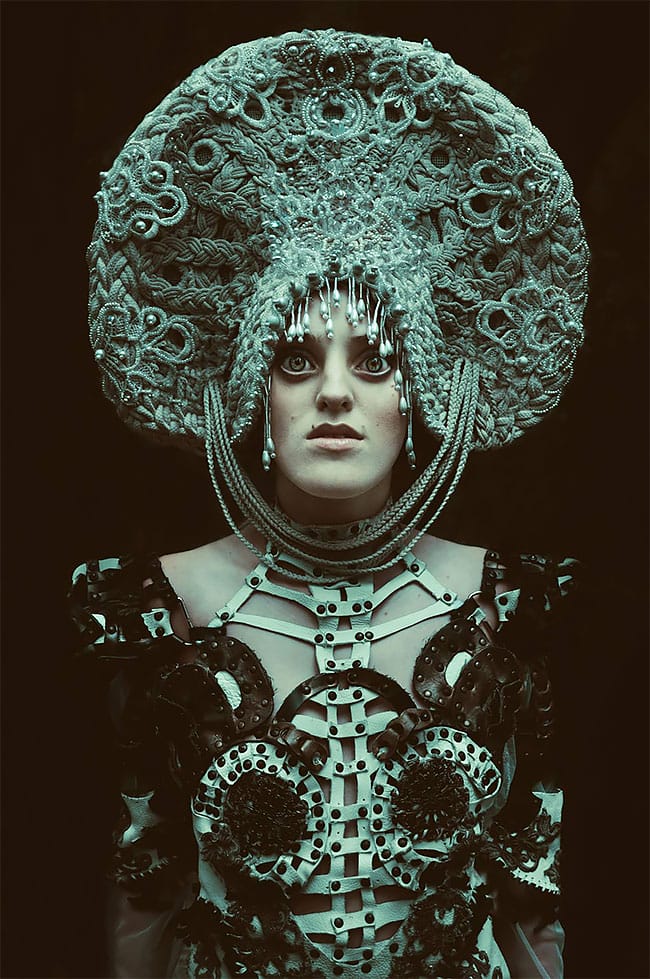 Via Design You Trust.