We're into the holiday shopping season. There's no getting away from it. To help save you some time this tour takes a quick look at five Etsy stores that might have something worth buying for the geek in your life.
Got any recommendations of your own? Use the comment box at the bottom of this post to make suggestions of other crafty Etsy stores you think fellow gamers and nerds might like.
House of Wonderland

[Pop in]
Founded not too far from Geek Native's headquarters in Edinburgh, Scotland, is the House of Wonder. You can visit their own store over at How-Store.com but as this an Etsy tour let's focus on what they have there. House of Wonder is perfect for charismatic stocking fillers.
We like;
---
Sick on Sin
Run by a geeky vegan. Sick on Sin is a source for cute t-shirts for people who want to support indie artists. That's not to say the legion of highly commercial t-shirt stores are wrong, just that it is sometimes nice to go small. Sick on Sin isn't just a t-shirt venue though. You can have a rummage around here for all sorts of goodies.
Somehow two out of the three recommendations for this year's geeky guides are vampires.
We like;
---
It Is All Geek To Me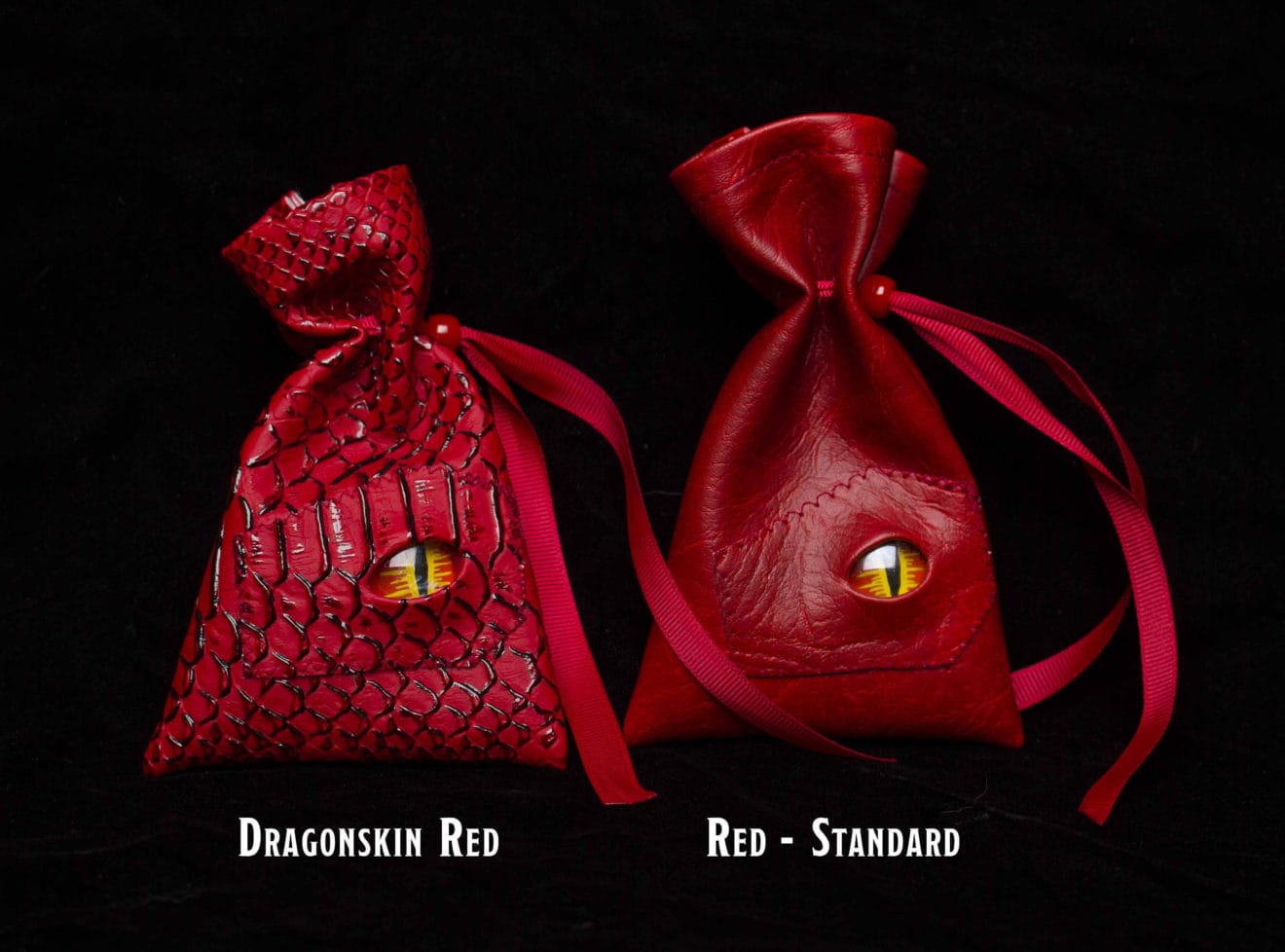 [Pay a visit]
Based in Glasgow, making this the second Scottish store in the list, is 'It Is All Geek To Me'. They have one core product and Christmas is the perfect time to buy it. We're talking about dragon eyes, of course!
We like;
---
Succulent Monsters

[Have a nose around]
Cute and practical. These littel pots can be used to bring a breath of fresh air in the form of plantlife to your office, gaming den or even your kitchen. Imagine using a Bulbasaur planter to grow your own herbs for cooking?
We like;
---
Spicetag

[Come inside]
I'm not quite sure how to describe Spicetag as they seem to have a bit of everything in their Etsy store. I'll put my hands up and admit there's a fair chance they're a reseller rather than a creator but they do have a good collection of geek culture goodies. I think the Jurassic Park "Clever Girl" cushions are especially clever since you can move the raptor around!
We like;