Planning on picking up a LEGO 2016 Star Wars advent calendar? You might have to be quick.
At the time of posting Amazon UK still has the £25 item in stock but it's marked as the #1 Best Seller in its department. Meanwhile, the official LEGO Store has just re-listed the product with a "Call to check product availability" note. All this might change, of course.
It's easy to see why the LEGO Star Wars calendar would be popular. We're so close the release of Rogue One. Also, check out these dramatic high end photographs created to help whip up interest.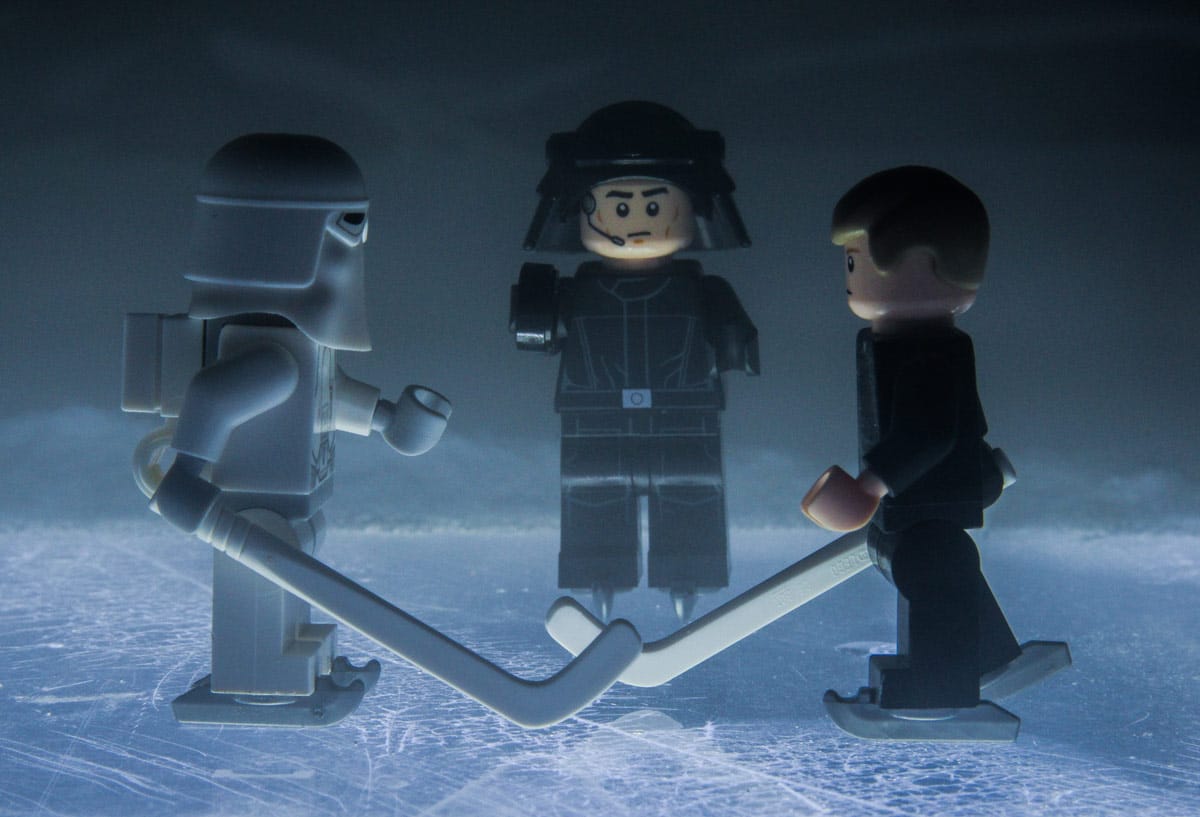 The Star Wars Calendar isn't the only piece of LEGO news worth mentioning. Right now on Amazon US the Star Wars Sandcrawler has been reduced by $63. This is a very popular set but may be on the edge of being discontinued. This sale feels like a last chance to me.