The title to this post says "Stormtrooper helmets inspired by African wildlife" and as odd as it sounds this is no weird typo.
Designer Blank William's The New Order is a set of creative designs, in white and black, which actually manage to mashup animal skulls with classic helmet designs.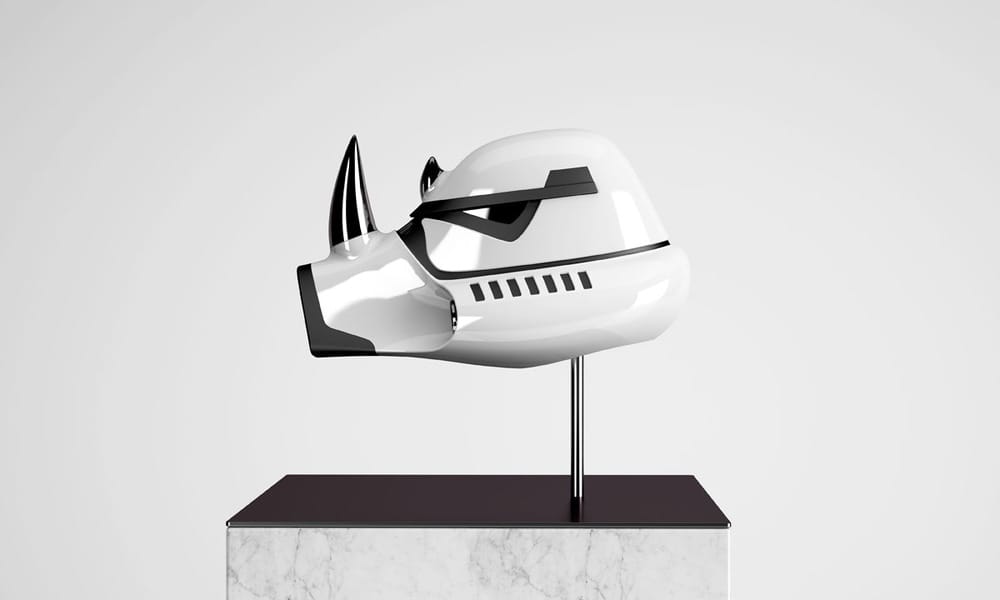 Thoughts? Can you contribute to this article? Share your insight in the comments below.